Over the Holiday break I had some free time and decided to create a Holiday e-card to send to friends, clients and colleagues.
Sending out the email allowed me an opportunity to test Campaign Monitor's HTML email validation tools. Later on I'll be bloging my in depth review comparing the email testing and validation tools offered by Campaign Monitor and MailChimp.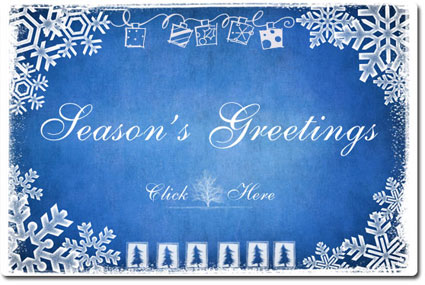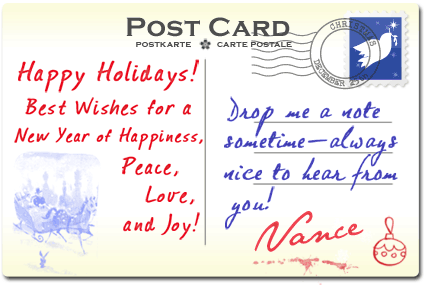 Season's Greetings everyone! And Happy New Year!