Web Design, Web Development and Online Marketing
As a consultant, I provide cost-effective and compelling freelance web design, web development and marketing services for businesses, non-profit organizations and educational institutions in Philadelphia, Pennsylvania, as well as New Jersey, New York, Delaware, Maryland and beyond. I help clients look great, market wisely and succeed online.
I'd love to hear what you're planning. If you are interested in discussing a website design, web development or marketing project, or just have a question—drop me a line!
Rich Experience—Proven Success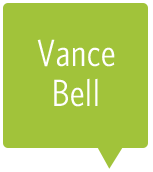 Over the years, I've happily worked in interactive agency environments in various roles—web designer, front-end web developer, information architect, online marketer, project manager and department head. My experience spans all aspects of online work from initial strategy, build, launch and marketing.  I often work on projects using 
WordPress
, 
Shopify
, and BigCommerce platforms. Check out the 
web design
, 
web development
 and 
marketing services
 I provide, the client projects I've completed, samples of my 
freelance web design
 work or 
read my blog
 to get the latest.
Helping clients like you look great, market wisely and succeed online for twenty years.
WordPress design and website development.

WordPress support & maintenance, backups, updates and more.
Sell online, simply & easily using Shopify and other platforms.
Section 508 and WCAG 2.0/2.1/2.2 compliant websites, accessibility audits and VPAT creation.
Making your visitor's experience the best possible.
Keep your site up to date—with a little help.
Hosting solutions for every need.
What good is a website your customers can't find?
Google Ads, Facebook Ads, Bing Ads—Drive traffic, convert visitors, seriously improve your business.
Professional email design & distribution.
Simple, memorable, convincing.
Our office's experience with Vance was excellent. Vance is both professional and personable and the service he provides is well above what we had received from other developers.
We can't thank you enough for the beautiful website you built for us. It is everything and more that we could have wanted.
Vance has been key in developing my company's first website. For someone who do not have any expertise on web design and development, he helped me through all the process. He understood I needed someone who could support my 'lack of knowledge' on the field. Vance is a great professional , and talented developer who will always give you the best advises and options that i was unaware of. Great service and great price!!! Thanks Vance over and over again!!!
Vance Bell is the consummate professional. He helped me to develop a website for my consulting business, and it has been very well received by influentials in my industry. He worked very diligently and effectively to complete the project in a timely and cost-effective manner, and provided many good ideas that I chose to have incorporated into the design. Vance came to me highly recommended, and I would in turn be pleased to recommend his work to others.
Vance has done an outstanding job revamping our practice's website. The physicians and staff were very pleased with Vance's accessibility and his guidance. Vance worked with our schedule and managed to keep the team on task throughout the process. We can now boast a sharp, visually pleasing website that engages potential patients. Talk about user-friendly! Great job!
Creating a web site can be a daunting task. Vance Bell worked with me to design one that conveys a professional image and truly captures the essence of my business. Vance coordinated all aspects of the project from the initial brainstorming to launch. As he guided the process, his manner was direct and his suggestions were right on target. Since the site went live, he has also been generous with his time for follow-up questions and discussion. I am extremely pleased with and proud of the site and constantly receive favorable feedback from visitors, colleagues, and clients.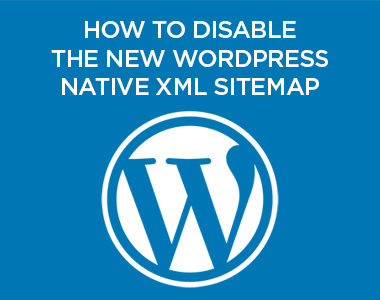 Learn how to enable or disable comments in WordPress globally, per page, or with plugins. Get steps to turn comments on/off, override defaults, remove existing ...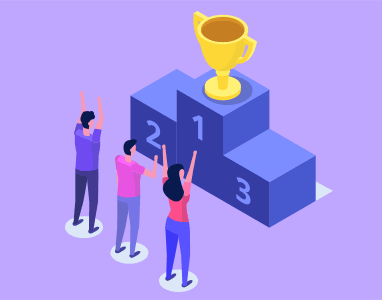 What should a procurement office look for when evaluating VPAT/ACR documents from a vendor? What are some of the red flags you might encounter?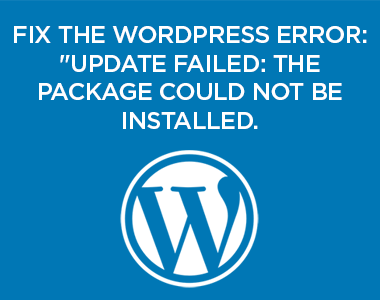 You may encounter this error when attempt to automatically update a plugin in the WordPress admin plugins area. Here are several troubleshooting steps.
I have twenty years experience in designing, developing and marketing websites for a wide variety of clients.
Let me know how I may help you.
Have a particular project in mind and want to speed up the process? Just provide a few details.
I'll follow up within 24 hours.