DRIVE TRAFFIC. CONVERT VISITORS. SERIOUSLY IMPROVE YOUR BUSINESS.
Search Advertising and Pay-Per-Click (PPC)
If you've just launched a new site, or have an old one that is under-performing, pay-per-click ads can provide immediate increases in traffic from your target audience.    PPC ad campaigns, such as Google AdWords, are tailored to your budget, provide measurable results and, perhaps best of all, only cost you when someone clicks on the ad.
Let's talk about how PPC can become an key revenue generator for your business.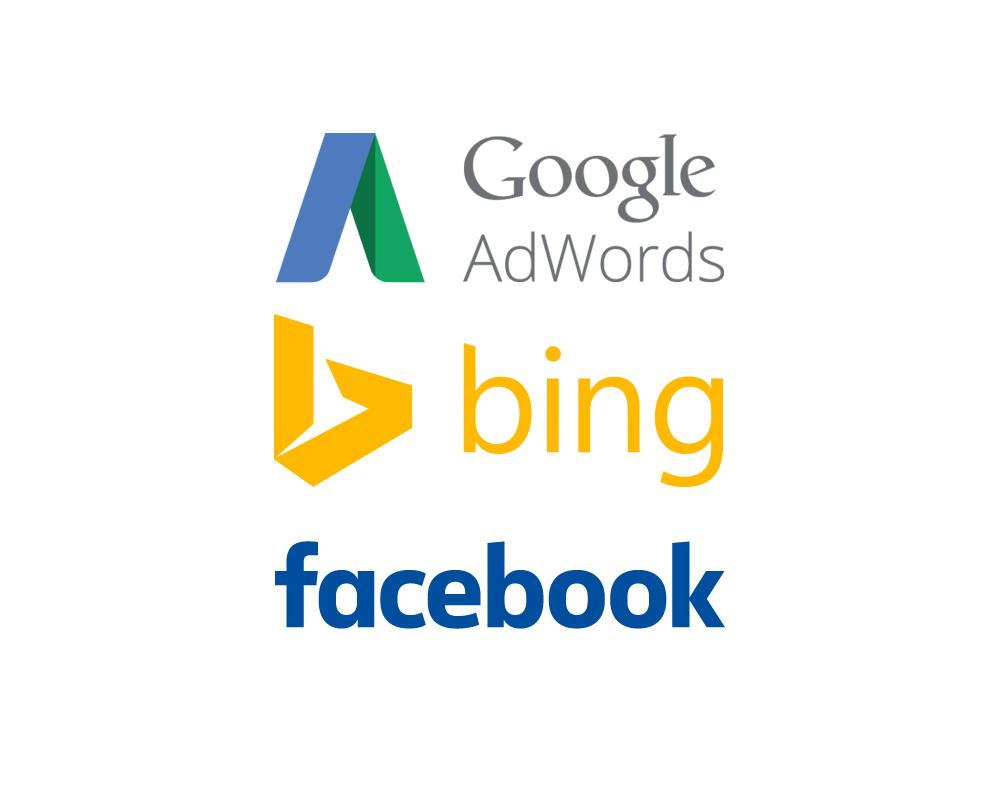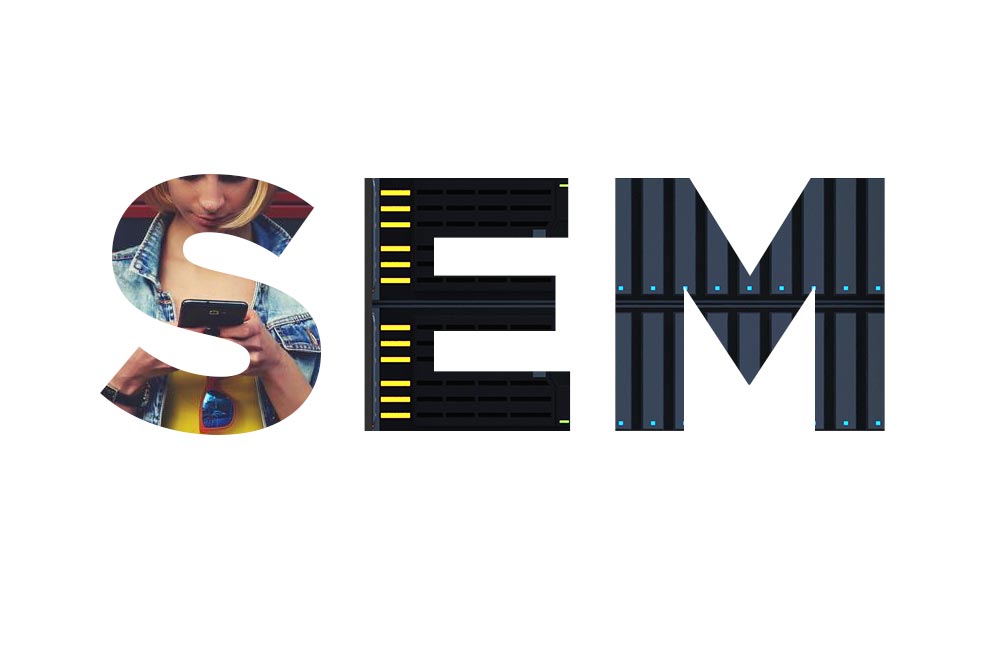 The Benefits of Online Advertising
Immediate Audience
You do not have to wait for months to obtain high quality traffic from the major search engines.
Value/ROI
You only pay if a visitor clicks through to your site—if your ad appears in a search and is read by a search engine visitor, you pay nothing until they click and reach your site.
Highly Targeted
Ads only appear in relevant searches, where the searcher is seeking someone with your products or services.  Campaigns can also be geographically targeted so you may enhance your local advertising and avoid paying for clicks from visitors that do not benefit your business.
Motivated Visitors
Search engine visitors are consistently among the most motivated visitors. This leads to more qualified leads for your business and great conversion rates.
Let's talk about how PPC can become an key revenue generator for your business.
Your Ad Campaign: What to Expect
Included in your pay-per-click campaign:
1. Keyword research, analysis and selection
2. Review of your competition
3. Ad campaign strategy
4. Estimated average cost-per-click (CPC)
5. Ad copy
6. Landing page development
7. Ad performance monitoring
8. Monthly reporting
9. Consultations as you need them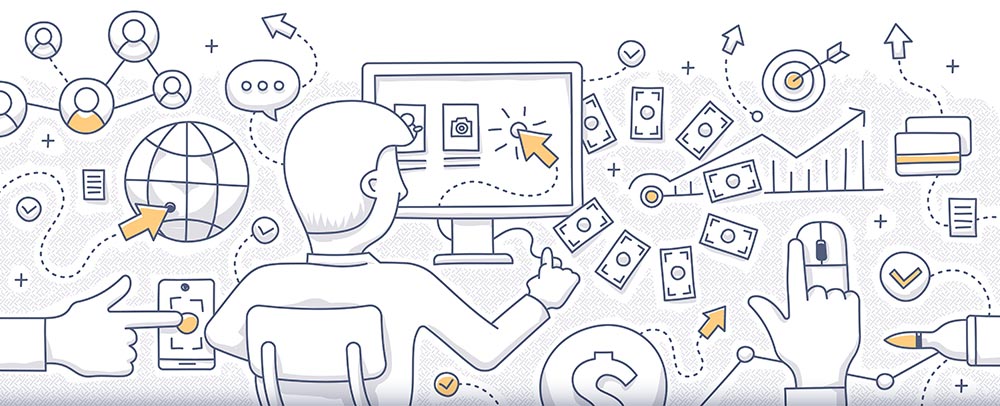 I have twenty years experience in designing, developing and marketing websites for a wide variety of clients.
Let me know how I may help you.
Have a particular project in mind and want to speed up the process? Just provide a few details.
I'll follow up within 24 hours.