WORDPRESS THEME DESIGN, DEVELOPMENT, SUPPORT & MAINTENANCE
Over the last decade WordPress has grown from arguably the most popular blogging platform, into a competent Content Management System (CMS) that powers over 45% of the Web. With WordPress you can build a business website, personal blog, online magazine, directory or more.
WordPress is intuitive to use, flexible, and supported by a thriving open-source community of developers. For these reasons many small- and medium-sized businesses, non-profit organizations and educational institutions have found WordPress an incredibly useful platform for their projects.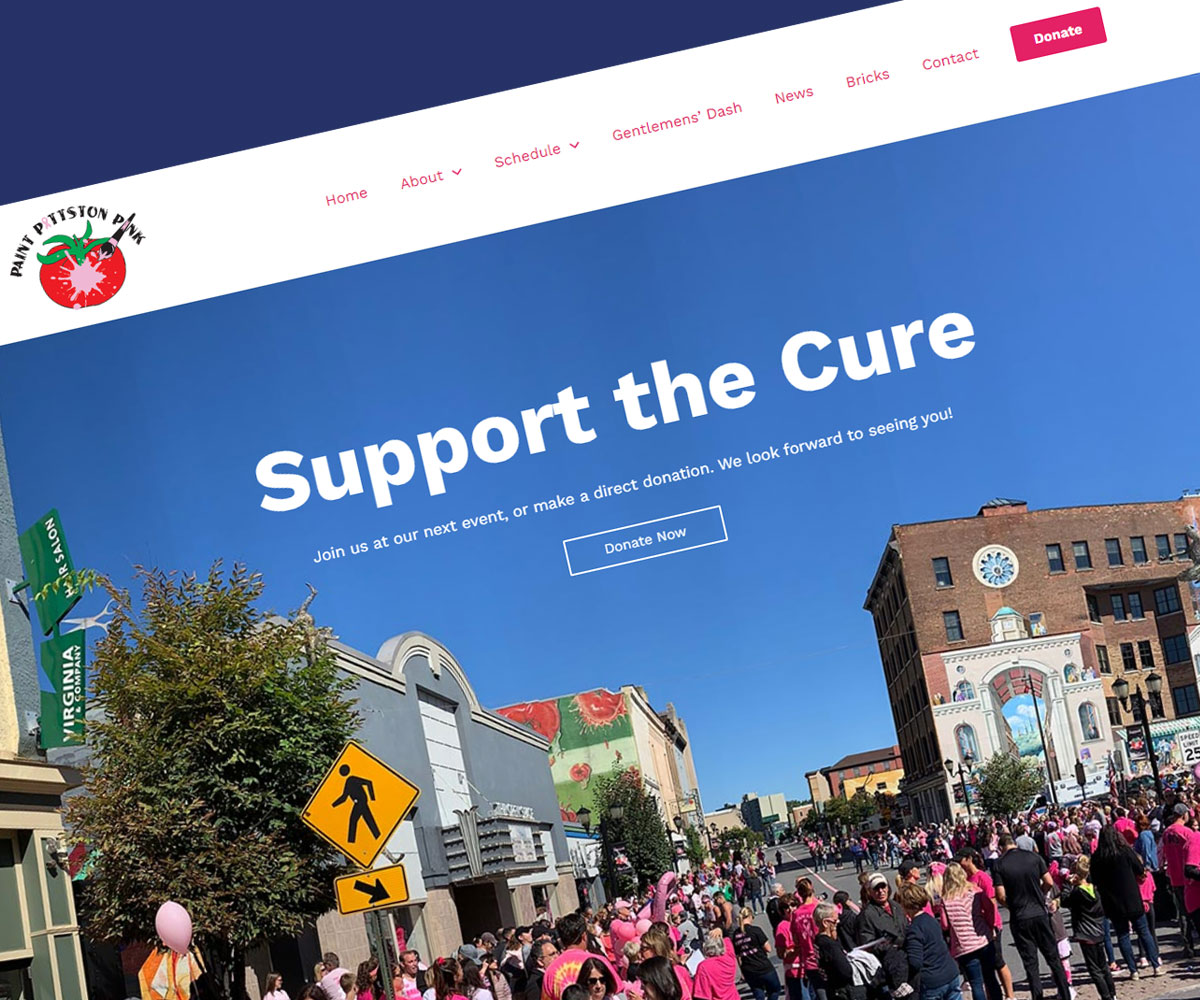 Own a great WordPress site without being required to build it yourself.
… covering everything you need.
While there are thousands of available WordPress themes, in many cases a custom designed theme may best suit your specific needs.
WordPress Theme Modifications
Do you wish to change your current WordPress site's appearance, or enhance its function?  Contact me for a review and we can discuss the possibilities.
WordPress Maintenance & Support
WordPress is a great platform, but as with all technology it works best with a regular maintenance. Ask about my fixed cost packages and on-call support options.
WordPress Search Engine Optimization (SEO)
From web application firewalls to daily malware scans, stop issues before they occur and know if something does.
Avoid downtime, or the complete loss of your site, by hard drive failure, malicious action or hacking. Maintain offsite backups in encrypted cloud storage and be back online fast when disaster happens.
WordPress Migration Services
Has your site outgrown your current hosting, or are you just tired of technical issues and downtime? Migrate your WordPress site to a best-in-class host.
Example WordPress Websites
Below are a few samples of my WordPress design work.  For additional samples of general web design visit the projects area of this site, or the blog.
I have twenty years experience in designing, developing and marketing websites for a wide variety of clients.
Let me know how I may help you.
Have a particular project in mind and want to speed up the process? Just provide a few details.
I'll follow up within 24 hours.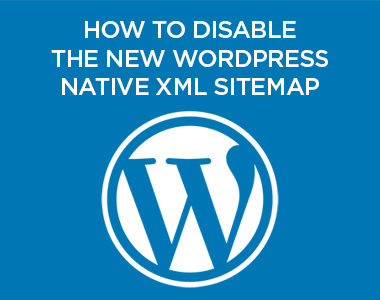 Learn how to enable or disable comments in WordPress globally, per page, or with plugins. Get steps to turn comments on/off, override defaults, remove existing ...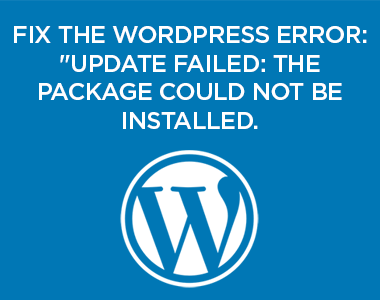 You may encounter this error when attempt to automatically update a plugin in the WordPress admin plugins area. Here are several troubleshooting steps.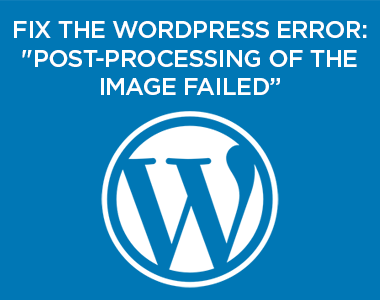 Occasionally, you might see the following error when uploading an image to the Media Library. The issue may also occur when uploading an image in ...