AGENCY LEVEL SERVICES AT A FREELANCE COST
Web Design, Web Development and Marketing for Business, Education and Non-profits
The costs of hiring a marketing agency to support your business or organization can be huge and unmanageable. Fortunately, the same outcomes can often be had by less expensive means. To this end, I've placed my over twenty years of experience working in
Web design
, 
Web development
 and 
interactive marketing
at the service of many clients. Below you will find the services I routinely provide to help clients achieve their creative vision and business goals.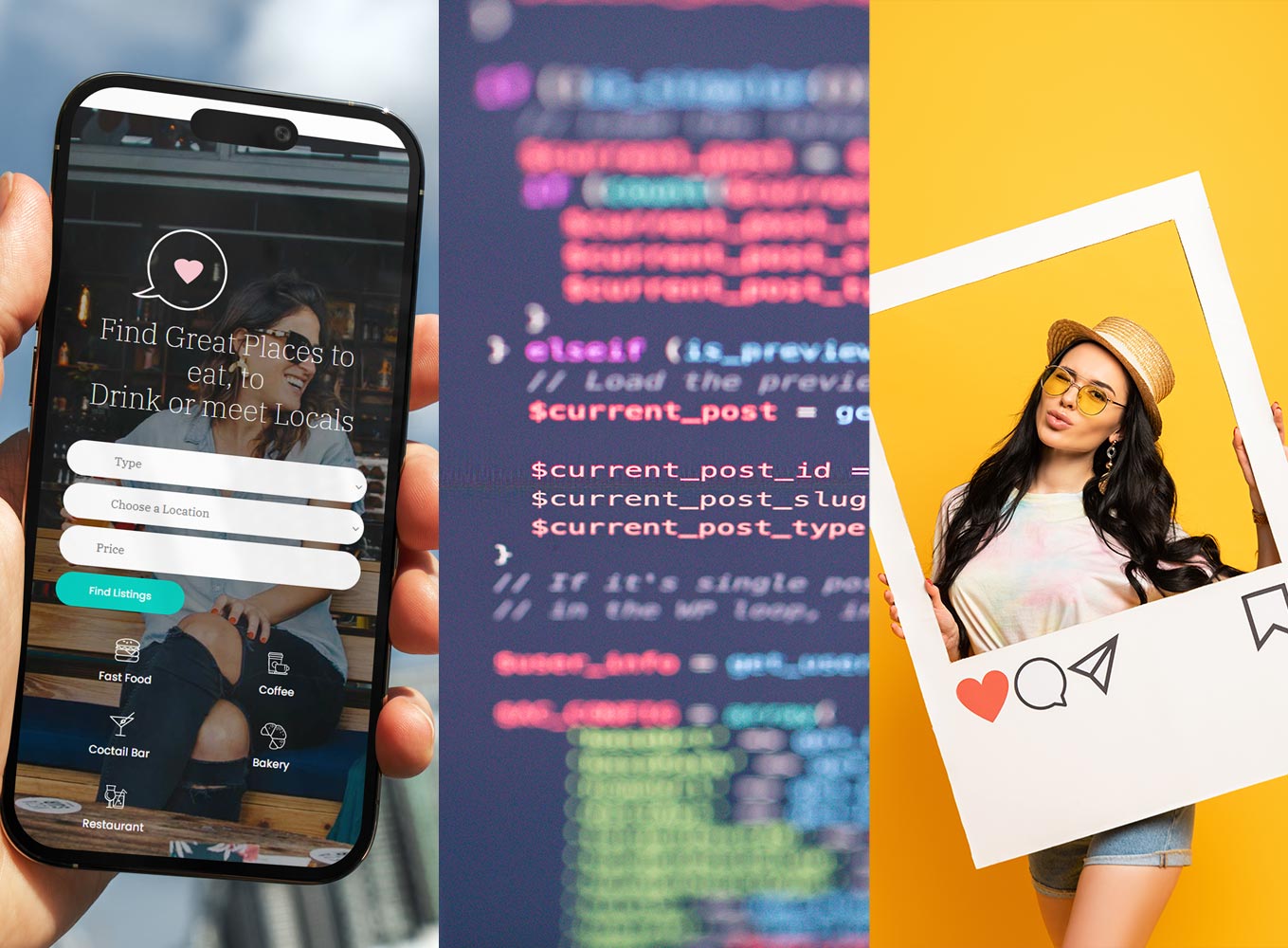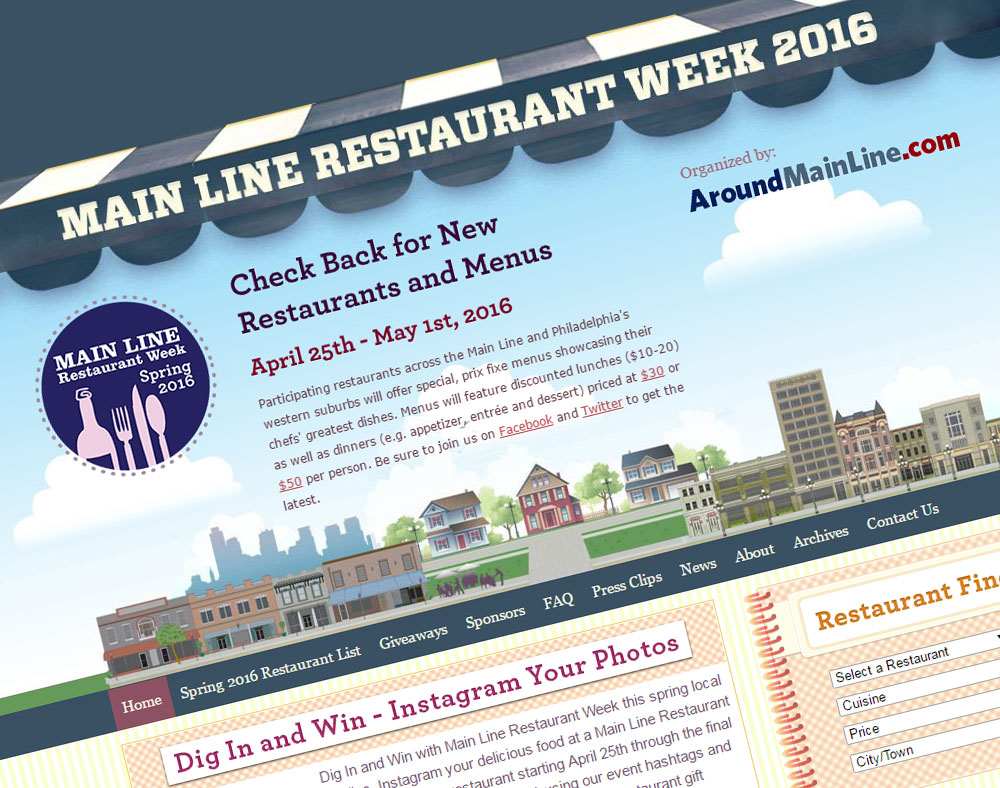 CREATIVE SOLUTIONS FOR YOUR WEB IDENTITY
Attractive, marketing-driven web design reinforces your business identity and communicates effectively with your target audience. Custom web design offers the best long-term value, however if your company is just starting out online, talk to me about options for you budget and get your company online quickly!
WEB APPLICATION SOLUTIONS
Web development projects ranging from the integration of third-party tools such as email list sign-up, local search engines, and blog software to custom application programming. Development solutions for both common and unique business problems.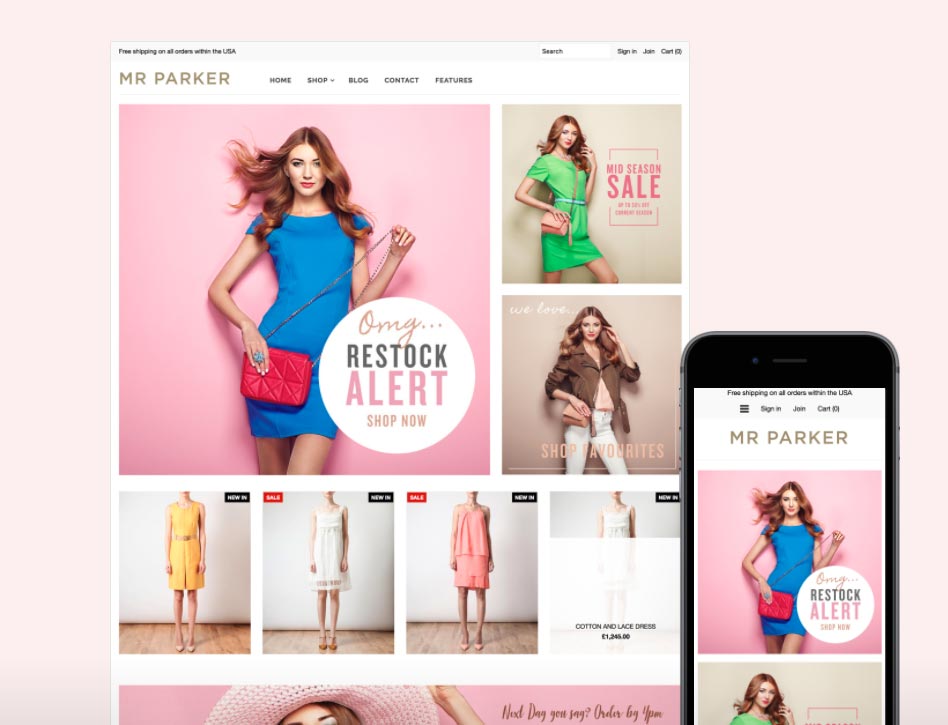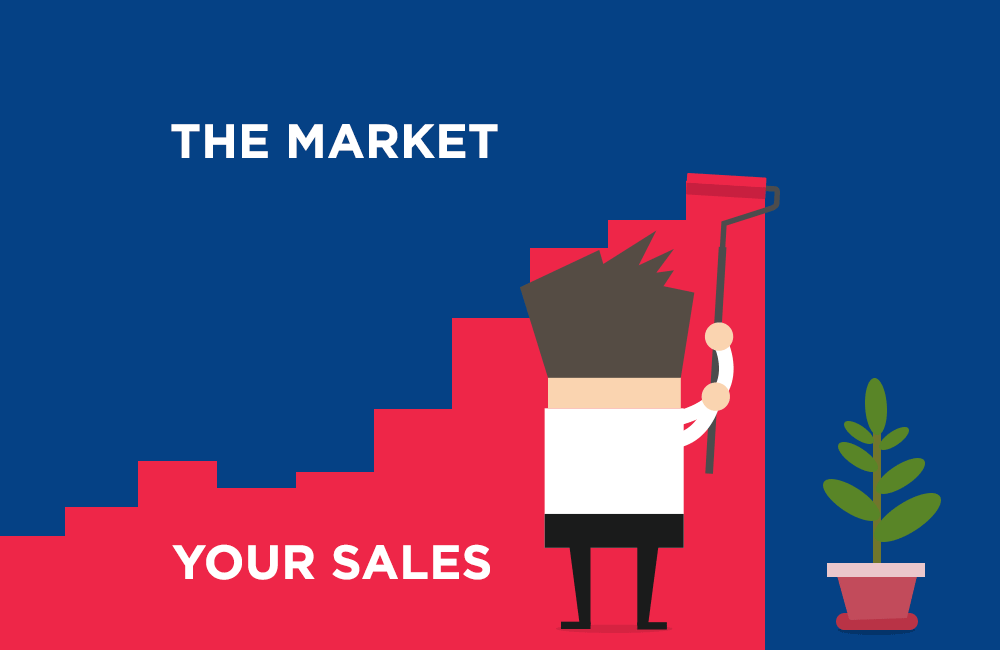 PAY-PER-CLICK ADVERTISING, SEO, SOCIAL AND EMAIL MARKETING
Simply having a website is no guarantee that potential customers and readers will find it. A well-designed site with compelling marketing-driven copy is merely the beginning. All successful sites are supported by online and offline marketing efforts geared to drive traffic, engage visitors and generate qualified leads or sales.  Time to get started.
WORDPRESS IS A CONTENT MANAGEMENT SYSTEM — IT'S NOT JUST ABOUT BLOGS ANYMORE
Learn how WordPress can help you maintain a more dynamic website that will drive sales and serve your visitors better than ever before.
SHOPIFY-BASED ONLINE STOREFRONTS
Looking to move your brick-and-mortar store online? Shopify e-commerce solutions offer a long list of benefits over traditional e-commerce development. Whether you are selling a few items, or a few thousand, its simplicity and elegance is a good match for your business.
SECTION 508 and WCAG 2.1 COMPLIANCE
I help provide equal access and equal opportunity to people with diverse range of hearing, movement, sight, and cognitive ability. Impairment should not lead to exclusion.
IMPROVE YOUR VISITORS' EXPERIENCE
As part of every web project, make sure you plan with your audience in mind. Better information architecture and attention to user experience design can significantly increase the value of your site and success of your project.
INCREASED SITE TRAFFIC THROUGH BETTER SEARCH ENGINE RANKINGS
So you have a Web site, but is anyone visiting it? Search Engine Optimization (SEO) yields measurable efforts that help your web site gain visitors, generate leads, and become an effective part of your marketing mix. Well executed "organic" search engine optimization can drive traffic to your site.
TEXT AD DRIVEN SITE TRAFFIC ON A BUDGET
Pay-per-click ad campaigns (such as Google Ads) yield measurable campaigns that help your business gain exposure on a predictable budget. Drive targeted traffic to your website and develop more leads than traditional print ad placement—at a fraction of the cost.
EMAIL MARKETING CAMPAIGNS & FULFILLMENT
Compared with traditional direct mail, email marketing is an extremely cost effective way to reach your target audience. By leveraging your current contact list, or developing a new permissions-based, opt-in list, you can communicate with clients and customers easily and effectively. Follow up with your most interested recipients and turn them into customers.
A TURN OF PHRASE IN A TIME OF NEED
Whether you need new copy to launch a new website, or just freshen up existing brochures and collateral, a just quick review by a qualified professional can help. I'll be there to support you every step of the way.
I'LL WRANGLE YOUR SITE & ITS CONTENT SO YOU DON'T HAVE TO…
Your website is an important sales and marketing arm of your company and as such must be maintained and nurtured. Many companies lack in-house resources to keep their site fresh. Don't miss opportunities while you struggle manage it all—let me lend you a hand!
ECONOMICAL, QUALITY BUSINESS WEB HOSTING SOLUTIONS
As part of my commitment to offering complete one-stop solutions, I offer all clients Web hosting on Linux or Windows servers. Whether you are launching a new site, need assistance setting up and configuring email accounts, or want to consult an expert before selecting third-party web host, I can provide support and services to your organization.
I have twenty years experience in designing, developing and marketing websites for a wide variety of clients.
Let me know how I may help you.
Have a particular project in mind and want to speed up the process? Just provide a few details.
I'll follow up within 24 hours.