EMAIL CAMPAIGNS - DESIGNED, CODED AND SENT & TRACKED
Email Marketing Solutions
Compared with traditional direct mail, email marketing is an extremely cost effective way to reach your target audience. By leveraging your current email contact list, or developing a new email marketing list, you can communicate with clients and customers easily and effectively.  It's a great way to nurture the relationship and increase customer lifetime value.
Let's talk about how PPC can become an key revenue generator for your business.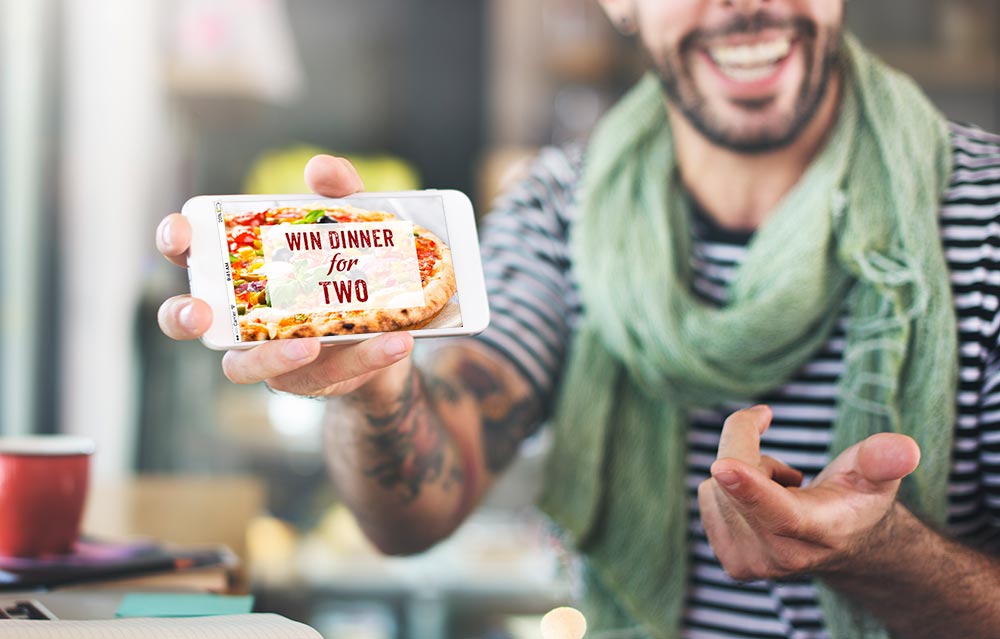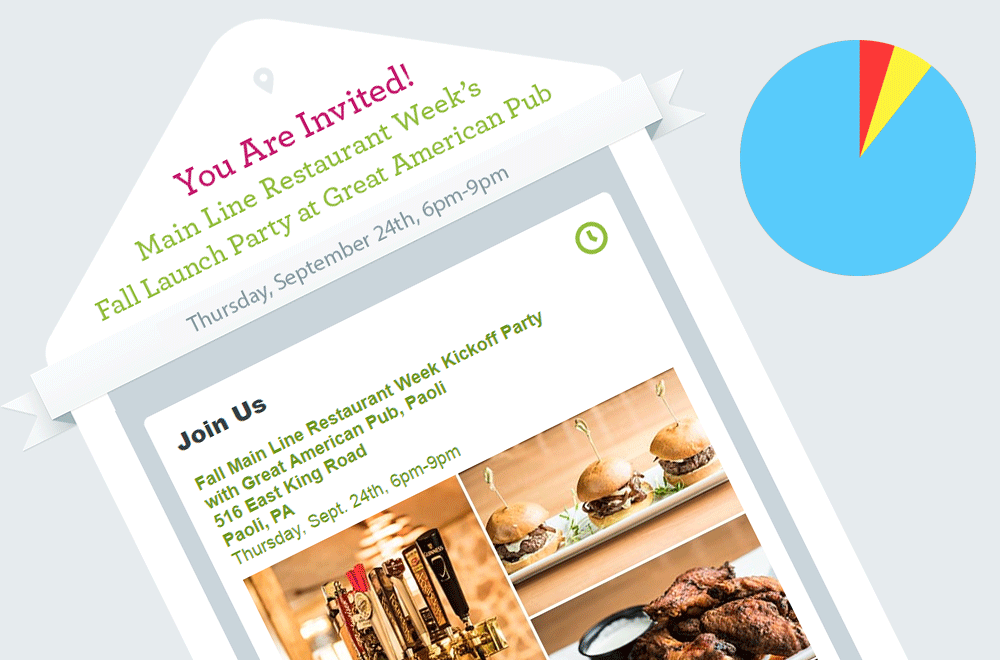 Email marketing allows far better tracking than traditional direct mail campaigns. Tools allow you monitor email deliveries, bounces, opens and clickthroughs—so you can follow up separately with recipients that regularly read your emails or show specific interests. Professional email marketing complements your overall marketing plan and will help you achieve success.
Expert design, coding and fulfillment services for all types of email marketing.
Email marketing strategy
Email campaign development
Email list development and sourcing
HTML email design
HTML email development
Copywriting
Deliverability testing
Email fulfillment
Campaign tracking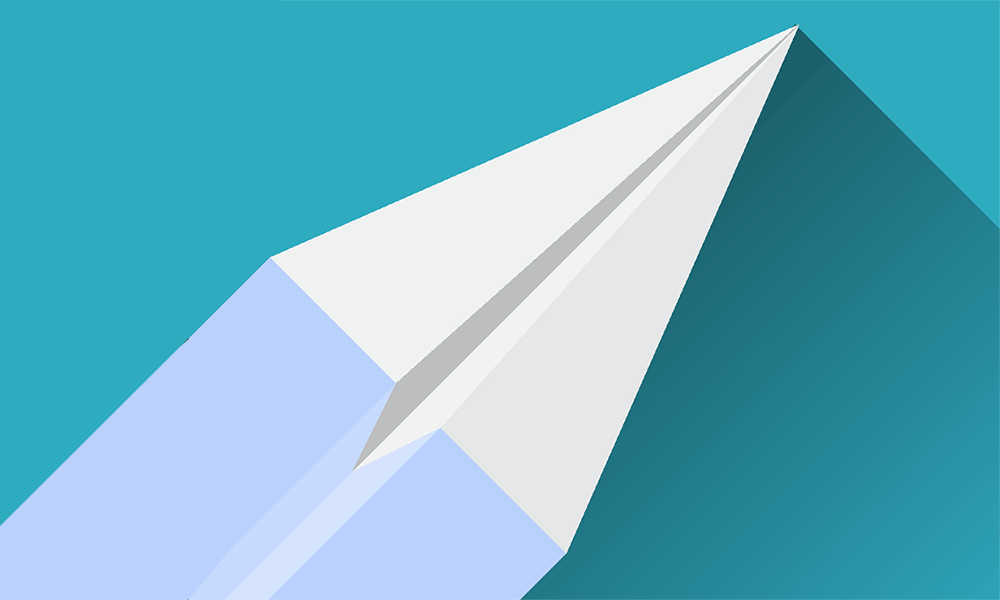 Emails Sent to Subscribers
Start your successful email marketing campaign today
I have twenty years experience in designing, developing and marketing websites for a wide variety of clients.
Let me know how I may help you.
Have a particular project in mind and want to speed up the process? Just provide a few details.
I'll follow up within 24 hours.