KEEP YOUR SITE UP TO DATE—WITH A LITTLE HELP
Check Maintenance Off Your To-Do List
Feel Confident in Focusing on Your Business, Not Your Website.
Keeping your site up-to-date should not be a burden. Let me execute your edits and updates in a timely, professional manner. Web maintenance services protect your site and investment and assure your needs for content management are met and exceeded.
Outsourcing routine maintenance can substantially reduce your maintenance costs by eliminating the need for dedicated or part-time staff.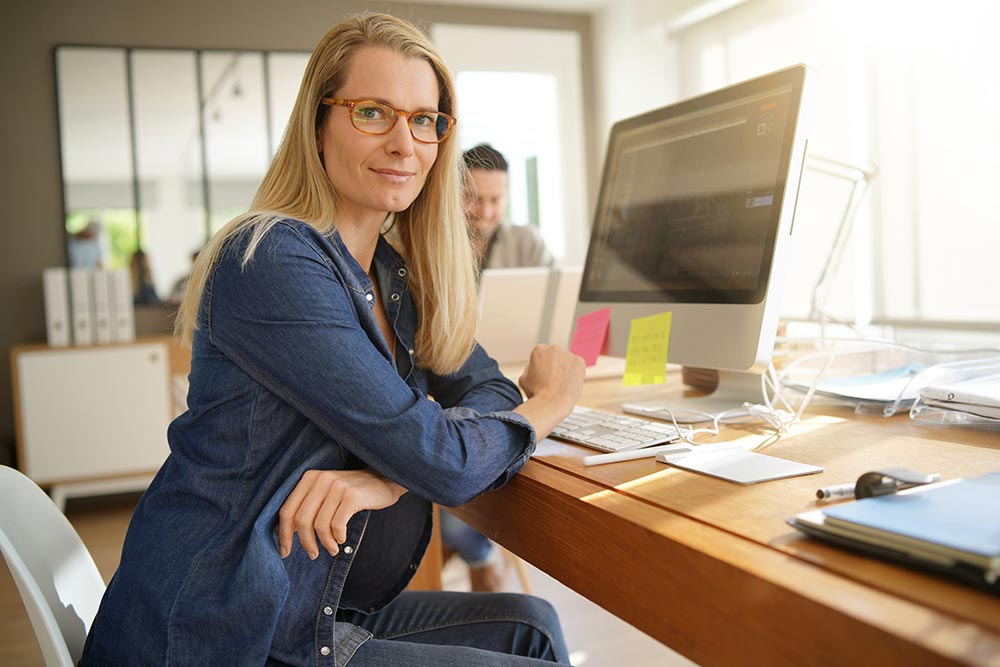 Website Maintenance Services
Keep your site in great working order and maintain its effectiveness.
Maintain your investment through regular maintenance, without being required to do it yourself.
Update your content side-wide:  new pages, promotions, PDFs, blog posts, news and announcements
Image editing and publishing
Plan and execute content updates
Update and maintain the software running your site
Update plugins, libraries, packages and more.
Maintain scheduled backups of files and database content
Provide secure offsite backups in encrypted cloud storage
Track and report any downtime your site experiences
Respond to downtime alerts
Troubleshoot outages
Install and configure a web application firewall
Scan for malware up to 4 times daily
Provide website security audits
Conduct security hardening
Restore your site's code to original and return your site to functioning
Provide Linux and Windows hosting services
Shared, VPS, Dedicated and Cloud options
Comprehensive reviews of your site
Recommendations to allow your site to load faster and better serve your visitors
Test and review the workflow of public-facing Web applications
Review of all applications for usability and accessibility improvements
I have twenty years experience in designing, developing and marketing websites for a wide variety of clients.
Let me know how I may help you.
Have a particular project in mind and want to speed up the process? Just provide a few details.
I'll follow up within 24 hours.