SEARCH, SOCIAL, DISPLAY, SEO AND MORE
Simply having a Website is no guarantee that potential customers and readers will find it. While all site promotion begins with a well designed and developed Web site containing compelling marketing-driven copy, that is merely the beginning. All successful sites are supported by online and offline marketing efforts geared to drive traffic, generate qualified leads, and entice visitors to act. These may include search engine optimization, pay-per-click text ad placement, direct email marketing, banner ad campaigns, social media marketing, and support through traditional advertising and print media.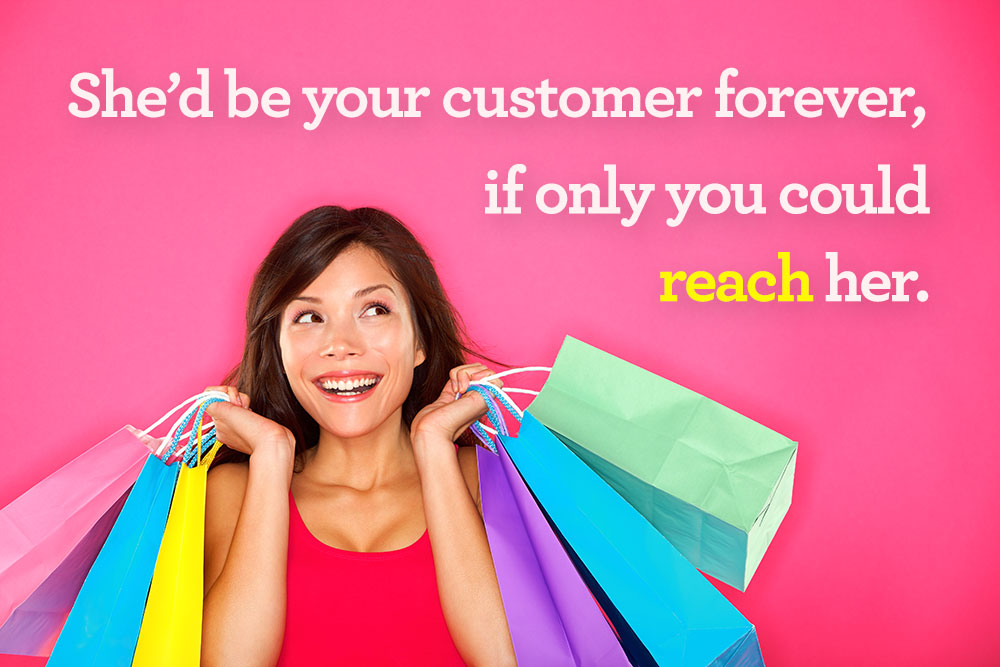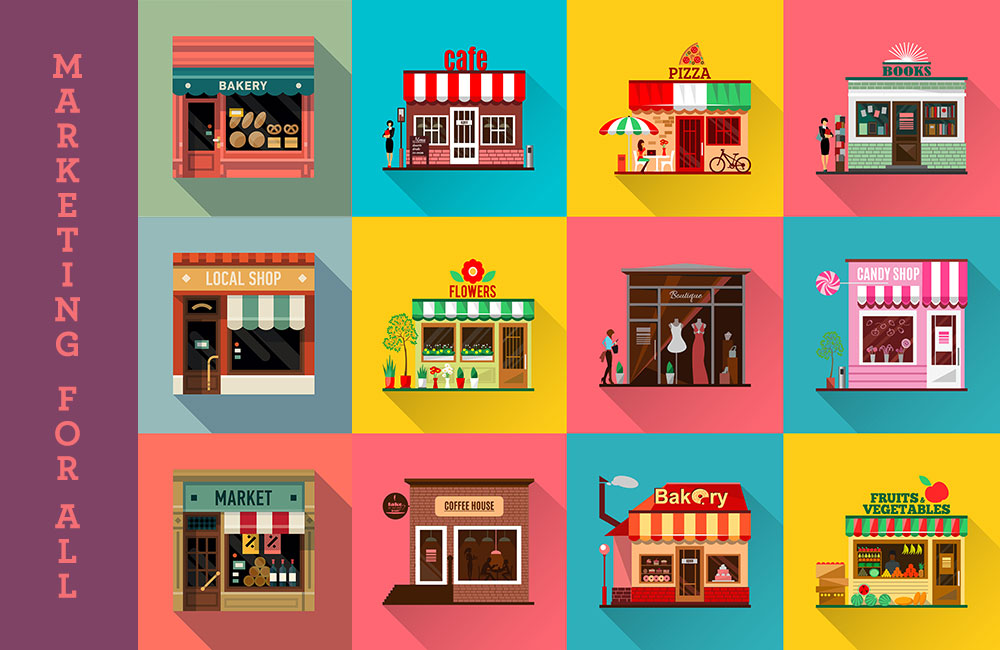 Online Marketing Services
Find success no matter what type of business you run.
Email Campaigns – email design, coding and fulfillment
Search Engine Marketing – Google Ads, Facebook Ads, Bing Ads and more
Social Media Marketing – Facebook/Instagram ads, Promoted Tweets, Pinterest Promoted Pins, LinkedIn ads
Banner Ad Design and Campaign Management
Retargeting – Show your website visitors ads while on Google and Facebook networks
Copywriting – for content  and search engine optimization
I have twenty years experience in designing, developing and marketing websites for a wide variety of clients.
Let me know how I may help you.
Have a particular project in mind and want to speed up the process? Just provide a few details.
I'll follow up within 24 hours.