HELPING CLIENTS SUCCEED ONLINE
Full-time Freelance Web Contractor
As a freelancer and consultant, I provide cost-effective and compelling web design, web development and marketing services for businesses, non-profit organizations and educational institutions in the Philadelphia region and beyond.
Currently available for freelance or consulting projects.
If you are potential client seeking to discuss your current project requirements, please contact me, or submit the helpful online quote form for a speedy response.
At this time, I am not seeking a full-time, salaried position.
Nonetheless, if you have an opening for an off-site team member, exceptional web project or team leader, Web or interactive project manager, website manager in an agency, cultural, arts, non-profit or educational environment, let me know.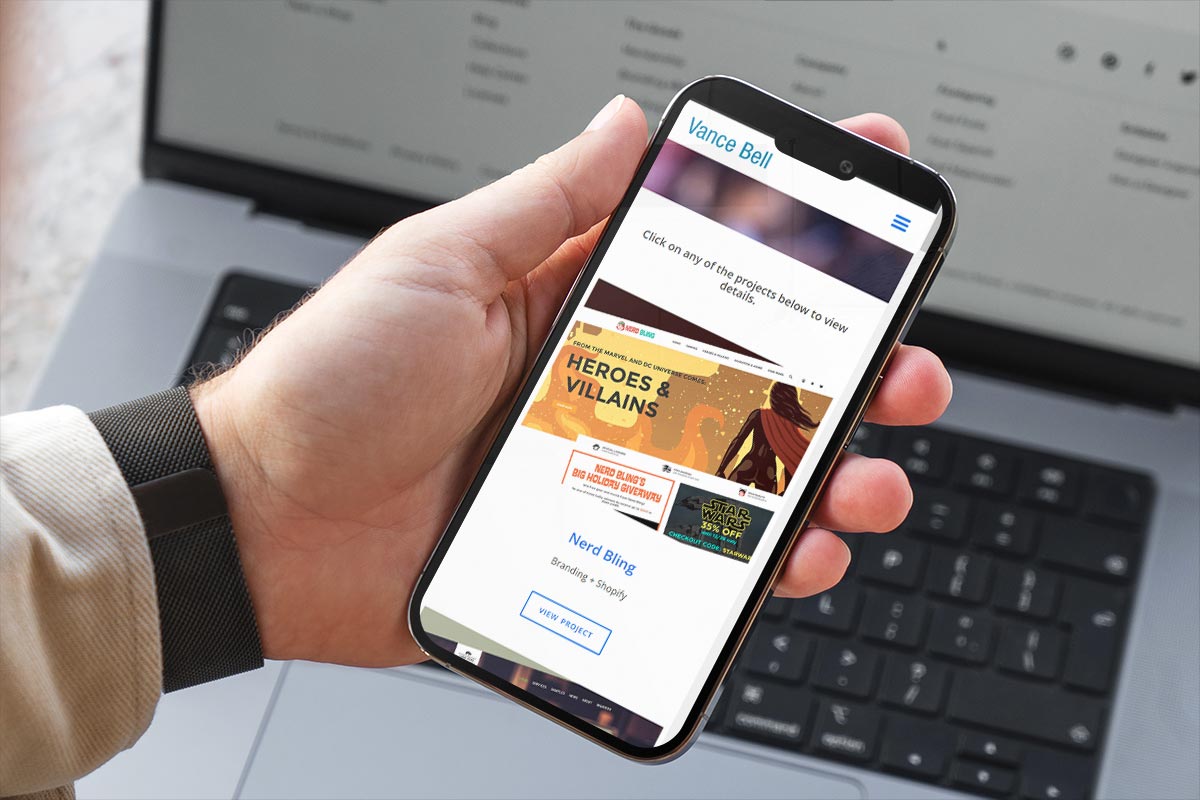 SoftOrigins Inc. — VP, Technology
Lead and manage Web and interactive projects for this provider of integrated application development and Web technology solutions.
Manage Web development and interactive projects
Develop project plans, specifications, application prototypes and information architecture
Conduct business process and requirements analysis
Manage project change orders and impact analysis
Develop RFP responses, proposals and cost estimates
Conduct new business development as technical representative
Oversee project teams
Contribute to user interface, design and development efforts
Contribute to application and website testing efforts
Zigzag Net, Inc. — Director of New Media
Oversee production of Web and interactive projects for this provider of integrated marketing, graphic design and Web technology solutions. Manage clients ranging from Global 500 corporations to non-profit organizations.
Managed Web and interactive communications projects from initial consultation through successfully launch
Developed and maintained long-term client relationships
Created and monitored schedules, deliverables and internal and vendor resources to deliver projects on time and on budget
Developed and managed departmental processes and quality assurance measures
Developed user-interface, general information architecture and navigation principles for client Web sites
Conducted search engine optimization (SEO) and search engine marketing (SEM) efforts for clients and employer, including traffic analysis and reporting
Provided short- and long-term Web strategy for clients
Developed RFP responses, proposals and cost estimates
Acted as technical representative in sales efforts with potential clients
Managed company-wide hardware and software purchases and related vendors
Managed and trained junior developers and interns
Developed and/or edited client and in-house marketing and sales materials
Contributed to in-house technical innovation and overall business strategy
Designed a patent pending Web application for lead disbursement and management within the real estate market (USPTO Application #20080208651)
Planned and managed the development of a custom eLearning management system (LMS) and assessment application for the Delaware County Police Department
Planned and managed the development of a custom, Web-based content management system (CMS) product
Successfully completed over 100 Web-related projects for corporate, non-profit, municipal and small- and medium-sized business (SMB) clients in diverse markets
Zigzag Net, Inc.—Front-end Web Developer
Developed Web and interactive/multimedia projects for corporate, higher education and non-profit clients.
HTML / CSS / Javascript front-end development
Graphic manipulation and optimization
Creation of QuickTime VR movies, video conversion of streaming media files (Windows Media and Real Media)
Managed and maintained PC and Mac computing hardware, software and local Appletalk-TCP/IP network
Provided Web design, development and online marketing services to select regional clients, including:
Rohm & Haas
University of Pennsylvania
Rosemont College
W.W. Norton
Camden Children's Garden
March of Dimes
AND 1
Stewart's Restaurants
Monell Center
And 100s More!

University of Pennsylvania
Undergraduate studies in History of Art and English. Minors in Chemistry and Biology. Graduate coursework in English. Coursework at Bryn Mawr College in History of Art through the Quaker Consortium agreement.

Undergraduate study with emphasis in natural sciences (biochemistry, chemistry, biology).

Other Voices: The eJournal of Cultural Criticism
Founding Editor/Editor-in-Chief, 1997-2007
An award-winning, peer-reviewed, humanities journal.  Originally published at the University of Pennsylvania
Oversee all operations of the journal
Manage and maintain website and server resources
Manage publicity and reciprocal ad agreements
Develop peer-review network and manage peer-review process
Responsive Web Design
WordPress Theme Design
Shopify Theme Design
BigCommerce Theme Design
Email Template Design
Web Application Design
Wireframe Prototyping
User Experience Design
Usability Design
WordPress Theme Development
Shopify eCommerce Theme Development
Information Architecture
Wireframe Prototyping
Accessible Web Development (Section 508, WCAG 2.x)
Web Hosting
HTML / CSS
Javascript
PHP
Search Engine Optimization (SEO)
Search Engine Marketing (SEM)
Pay-Per-Click Advertising (PPC)
Social Media Marketing
Marketing Strategy
Content Strategy
Copywriting
Copyediting
Project Management
Remote Team Management
Account Management
Client and Vendor Management
Proposal Development
RFP Development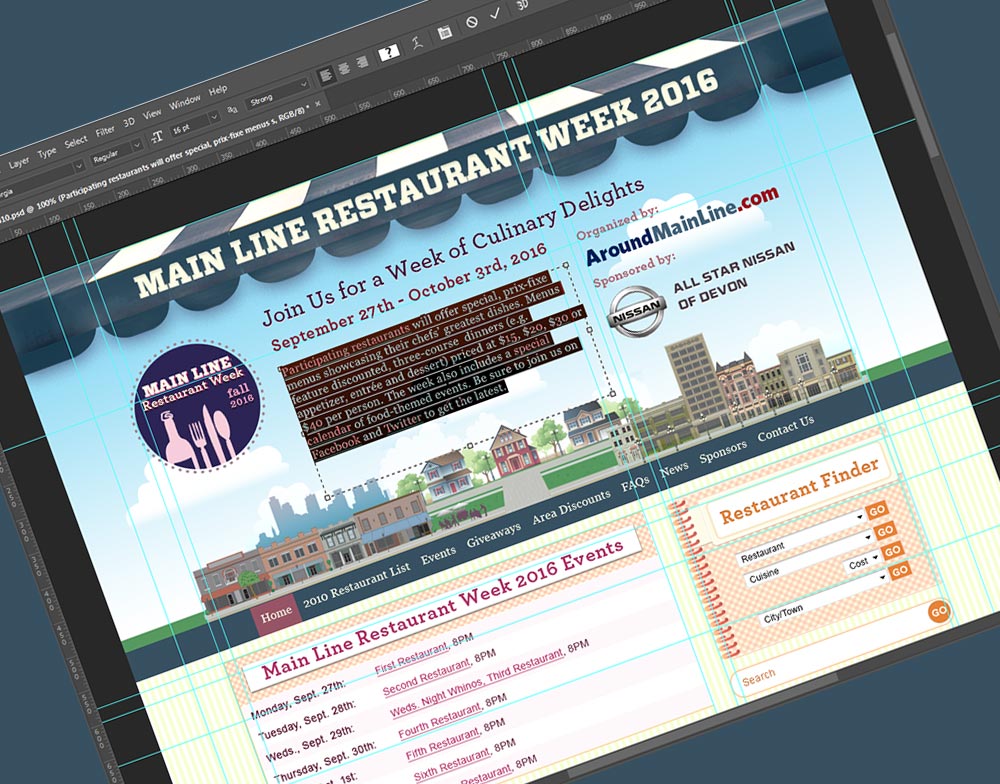 Commonly Used Software & OS
Adobe Creative Cloud (typically Photoshop)
Brackets / Sublime Text / Visual Studio Code 
MS Visio (sitemaps, workflow, wireframing and documentation)
Axure (Web application wireframing and rapid prototyping tool)
Balsamiq Mockups
Screaming Frog (SEO software)
MS Project
GoToMeeting
Adobe Acrobat
MS Office Suite
Various software packages for 360° view and flat panorama creation
sFTP, SSH
Basic Linux
Windows OS
Mac OS X
Interested in my work experience and skills?
I have twenty years experience in designing, developing and marketing websites for a wide variety of clients.
Let me know how I may help you.
Have a particular project in mind and want to speed up the process? Just provide a few details.
I'll follow up within 24 hours.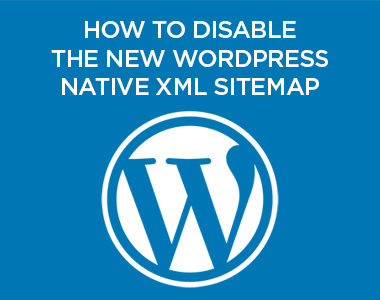 Learn how to enable or disable comments in WordPress globally, per page, or with plugins. Get steps to turn comments on/off, override defaults, remove existing comments, and manage comment functionality.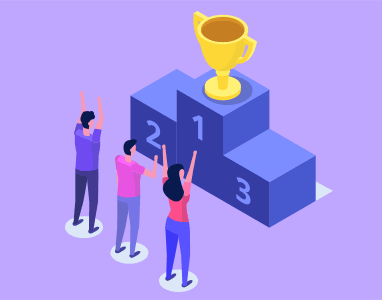 What should a procurement office look for when evaluating VPAT/ACR documents from a vendor? What are some of the red flags you might encounter?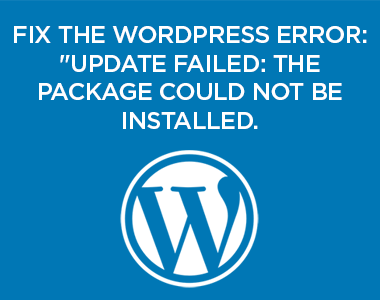 You may encounter this error when attempt to automatically update a plugin in the WordPress admin plugins area. Here are several troubleshooting steps.