SIMPLE, INVITING, MEMORABLE
Copywriting for Online Success
Expert copywriting is a benefit to any business communication, whether it be a website, brochure, sell sheet or advertisement. Copy must grab the reader's attention, take hold of it, and motivate them to take action. Read further.
However, writing for the Web is separate challenge from writing for print. Readers browse a Web page in a non-linear fashion. They skim headings, follow links, and skip around in order to quickly find the information they need. They do not want to spend lengthy periods sifting through large quantities of material. Online readers are impatient. Your visitors want information quickly, regardless of where they start. They want clear visual and written cues that lead them to important information of interest. Meeting these needs can be a challenge for any copywriter, expert or not.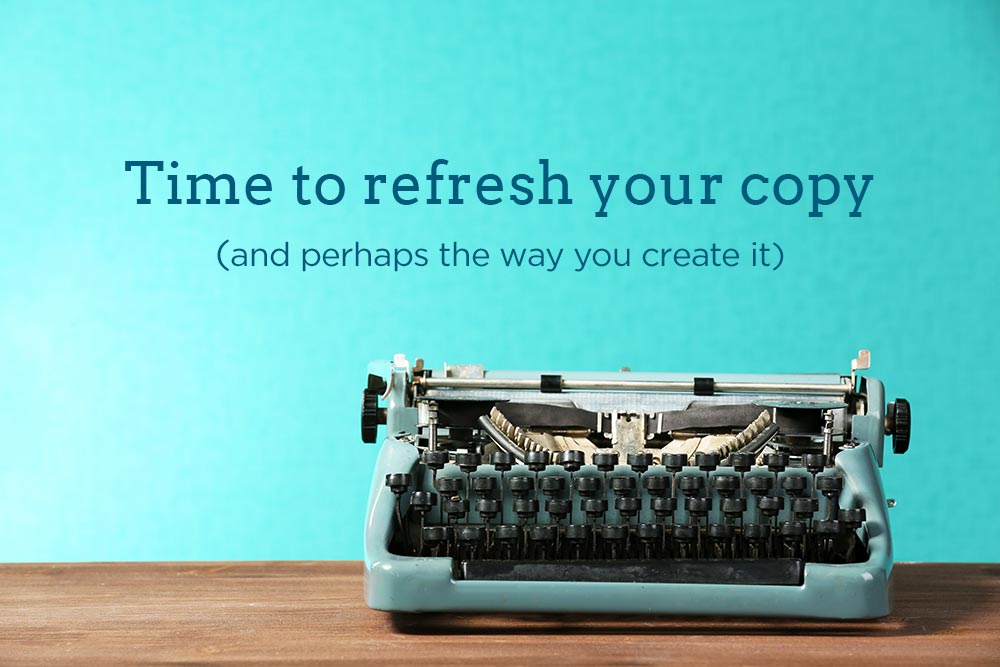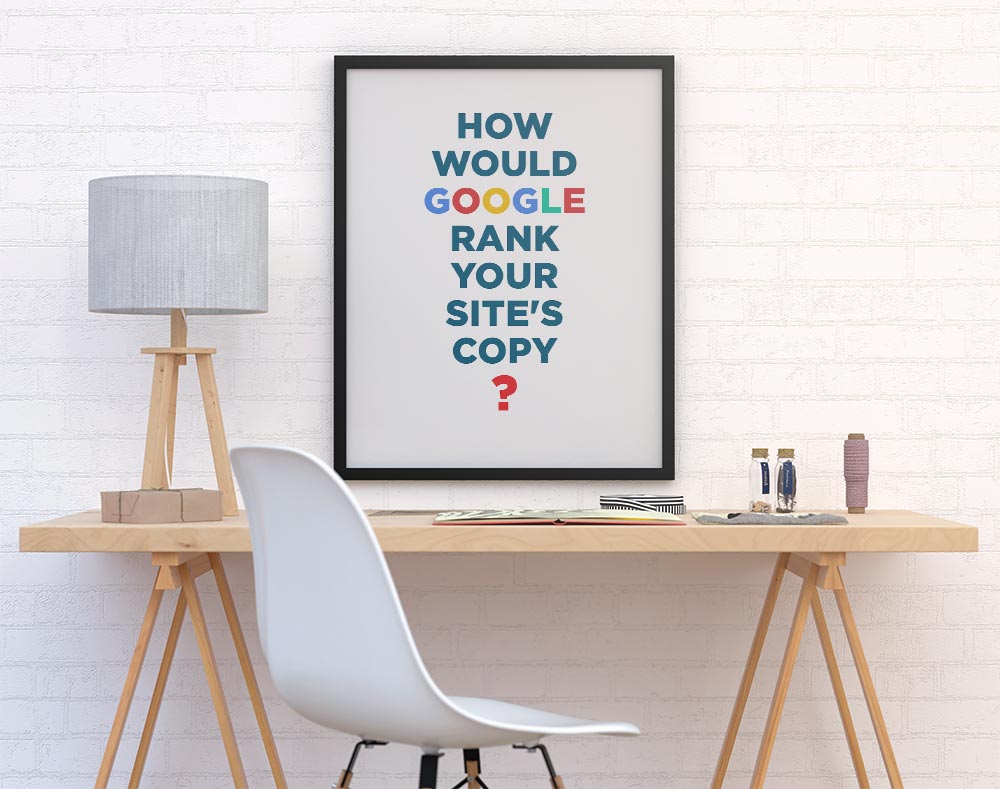 Copywriting for Search Engine Optimization
Human readers are not the only ones visiting your website. Search engines read, collect, store and interpret your content in order to help them determine the relevance of your site to particular searches made by their users. When writing for the web must also take into account the best ways to present your site to search engines, so that you may enjoy higher search rankings and greater site traffic. A copywriter familiar with SEO is essential for any website design or redesign project, and is crucial to a successful long-term content strategy.
AI Copywriting Assistance
Artificial intelligence (AI) has revolutionized the world of copywriting, making it faster, more efficient, and more effective. With AI-powered copywriting tools, businesses can create high-quality, engaging content at scale, while also ensuring that their messaging is on-brand and aligned with their marketing goals.  Whether you're looking to generate product descriptions, website copy, or social media posts, AI assisted copywriting and human editing can help you get the job done quickly and effectively.