SELL ONLINE, SIMPLY AND EASILY
Shopify is a hosted e-commerce solution offering retailers a great way to develop an e-commerce store that's easy to manage yet powerful, flexible and search engine friendly. Shopify's administration tools let you organize your products, customize your storefront, accept credit card payments, track orders and more.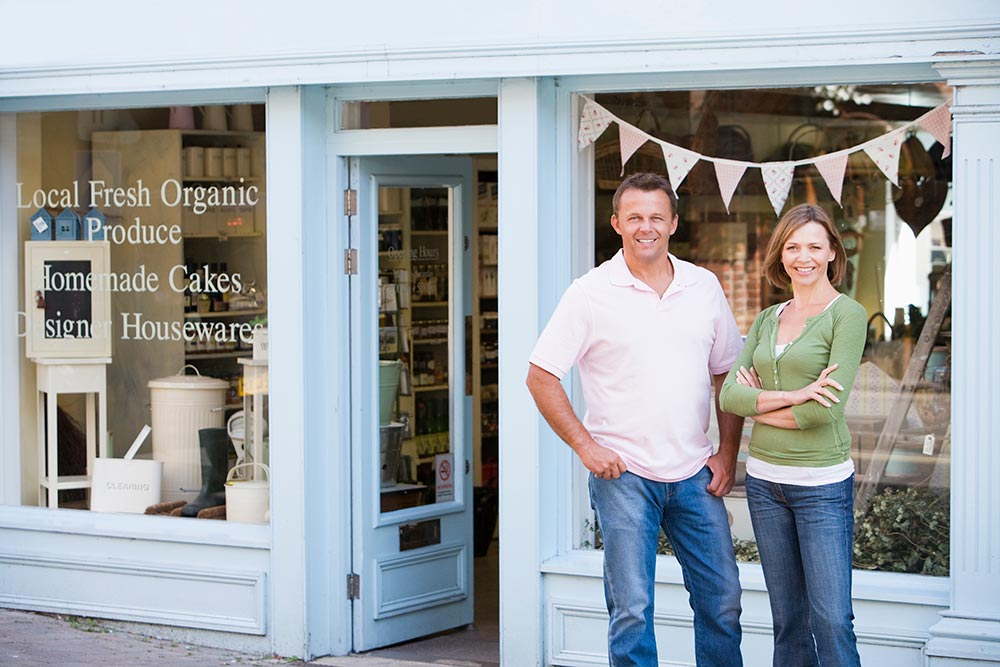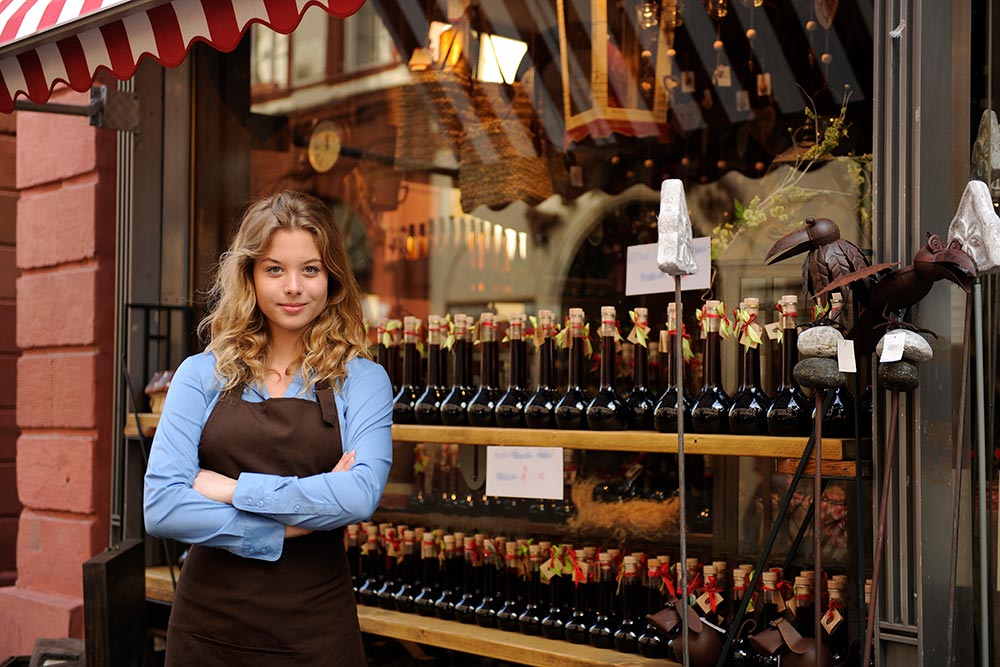 Unlike other hosted e-commerce offerings, Shopify allows the designer or developer easy control over the appearance of the store, so I can make sure it looks its best, attracts customers, inspires trust and closes sales. I'll handle the initial design, theme development and store setup for you, so that you can start selling quickly and get a jump on your online and offline marketing efforts. There is no easier solution for your e-commerce needs than Shopify.
The following are just a few of the thousands of e-commerce stores currently up and running on Shopify.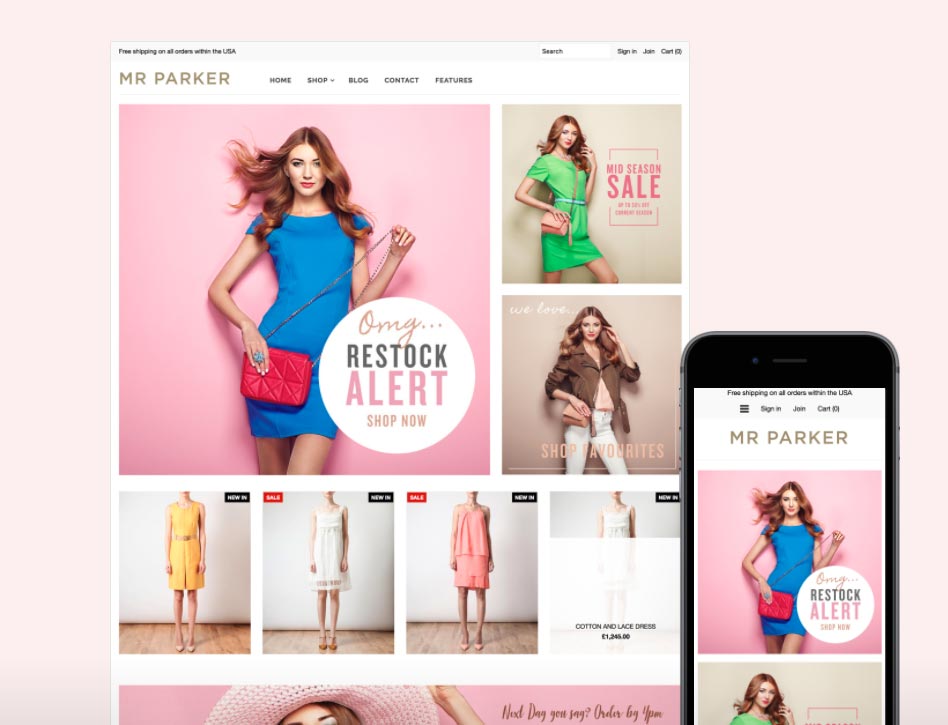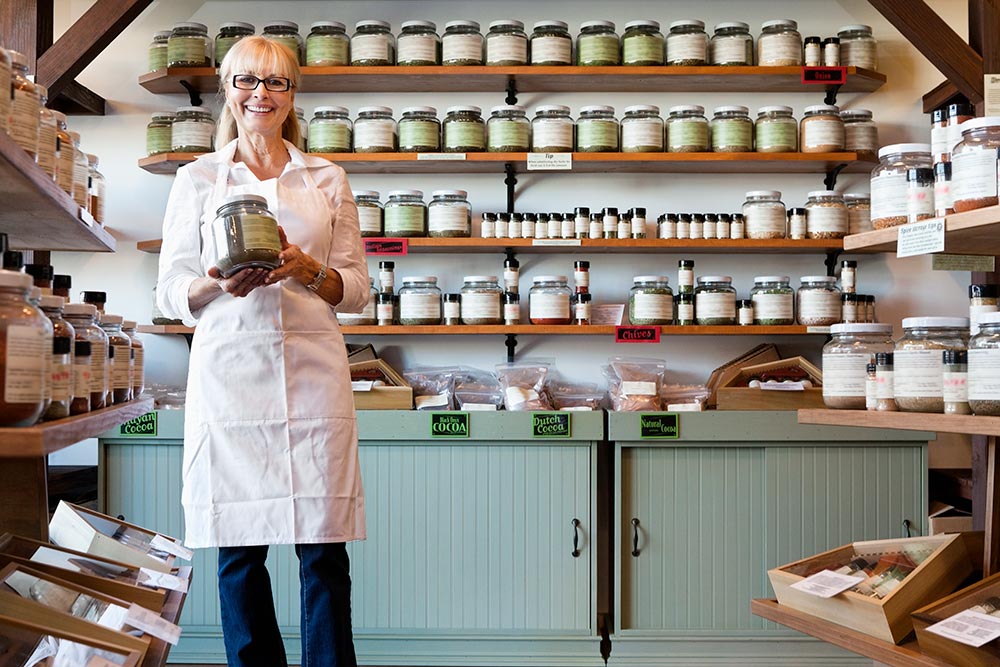 More than 5.6 million stores use Shopify today (May 2022).
Shore owners sold over $79.5 billion using Shopify in 2021.
Over 500 million customers have purchased from Shopify stores in the last year (2022).
Trusted by brands such as Tesla Motors, Red Bull, Nestle, GE, Kylie Cosmetics, and many more.
Popular store categories: Fashion, Apparel, Jewerly, Bags, Shoes, Makeup, Womens' Clothing, Home Decor, Fitness, Groceries and Food.

Shopify Features and Capabilities
You will find many advantages using Shopify as your e-commerce solution.
Develop a professional-looking site with a fraction of the usual development time and cost
Standards-compliant, quality themes
Complete control over HTML and CSS
Uncluttered interface lets you manage your shop effectively
Streamlined dashboard showing you vital shop information each time you log in
Interactive real-time statistics panel
Inventory warnings let you know when products are out of stock
Blogs, additional support pages, and site navigation all managed through intuitive administration screens
A full featured asset system which lets you use and re-use your stock photography, logos or product PDFs wherever you need them.
Easy to add, list, edit, and organize products using Shopify's streamlined interface
Inventory tracking for whichever products you want
Drag-and-drop ordering of product images
Multiple variants for each product allow options with unique inventory tracking, prices, weights
Keyword tags to aid in searching and browsing within your shop
Don't want to do shipping? Let someone else do it for you through one of Shopify's supported fulfillment services such as Fulfillment by Amazon, Shipwire, and  ShipNetwork.
Receive new order notifications via email, RSS, and on your mobile phone with SMS messaging
Email customers from within Shopify
Track payment and shipping status on orders with detailed reports
Customizable views of your orders filtered by their current status
Orders can be exported in CSV format to use in your spreadsheets
Realtime notifications for orders using WebHooks
SEO Built in! Shopify has been designed by SEO experts and every default theme is carefully crafted with SEO in mind
Free listings for all your products in the Shopify Marketplace
Discount codes with fine-grained options
XML Sitemap automatically generated for search engine indexing
Comparison prices to indicate sale items or to set you apart from the competition
Certified PCI compliant by ScanAlert to ensure the safety of your data
Built on a foundation of open source technology that is constantly being tuned and improved
Developed with the powerfully agile and expressive Ruby on Rails web framework
Hosted on secure and expertly maintained Debian Linux servers, guarded by ultra secure OpenBSD firewalls
Backed by the reliability and speed of MySQL databases
Operating from a world class data center

I have twenty years experience in designing, developing and marketing websites for a wide variety of clients.
Let me know how I may help you.
Have a particular project in mind and want to speed up the process? Just provide a few details.
I'll follow up within 24 hours.