I'LL CARE FOR YOUR SITE AS IF IT WERE MY OWN.
Stop Worrying over Your Website and Relax.
Outsource your WordPress site a trusted, professional resource.
WordPress Maintenance Services
Keep your WordPress site in great working order without being required to do it yourself.
… covering everything you need.
I can provide timely, accurate updates to any of your content.
Update and maintain your site's WordPress core, its plugins and more.
Provide secure, offsite backups in encrypted cloud storage for your peace of mind.
From web application firewalls to daily malware scans, stop issues before they occur and know if something does.
Restore your site's code from backups in case the worse happens.
Automated tools watch over your site even when you are asleep and report issues 24/7/365.
From web application firewalls to daily malware scans, stop issues before they occur and know if something does.
Premium Linux hosting services tailored to your needs.
Comprehensive reviews of your site with performance, security and your business and marketing goals in mind.
Monthly, Annual or Custom Plans Available
Get a maintenance plan tailored to your needs.
Years WordPress Experience
designing, building and managing sites
The best site is an active one.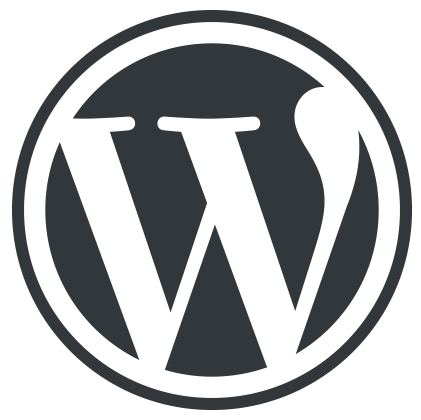 Up to date is how WordPress should be.
Vance is both professional and personable and the service he provides is well above what we had received from other developers.
We can't thank you enough for the beautiful website you built for us. It is everything and more that we could have wanted.
Vance is a great professional and talented developer ... great service.
Vance came to me highly recommended, and I would in turn be pleased to recommend his work to others.
Your Complete WordPress Care Solution
The right tasks completed at the right times.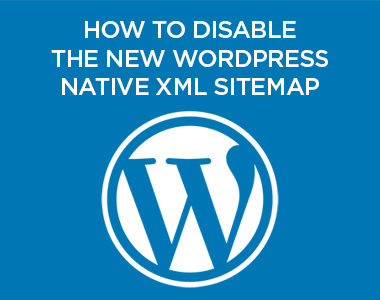 Learn how to enable or disable comments in WordPress globally, per page, or with plugins. Get steps to turn comments on/off, override defaults, remove existing comments, and manage comment functionality.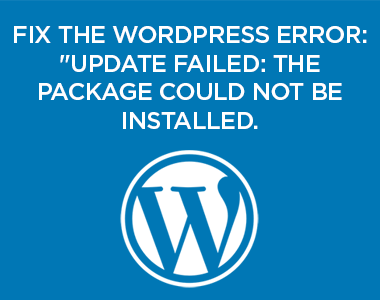 You may encounter this error when attempt to automatically update a plugin in the WordPress admin plugins area. Here are several troubleshooting steps.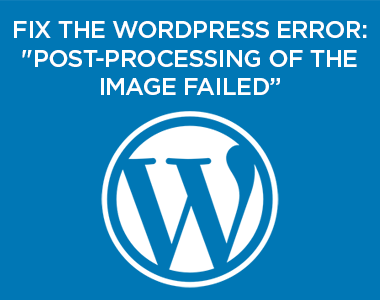 Occasionally, you might see the following error when uploading an image to the Media Library. The issue may also occur when uploading an image in a Gutenberg block, or page builder image widget or image area.