ENSURING A GREAT VISITOR EXPERIENCE
Information architecture is the art and science of organizing websites and web applications to provide enhanced usability. If visitors are unable to quickly locate information on your site, or have trouble working its interface, they will become disinterested or simply leave to visit a competitor's site or use their app.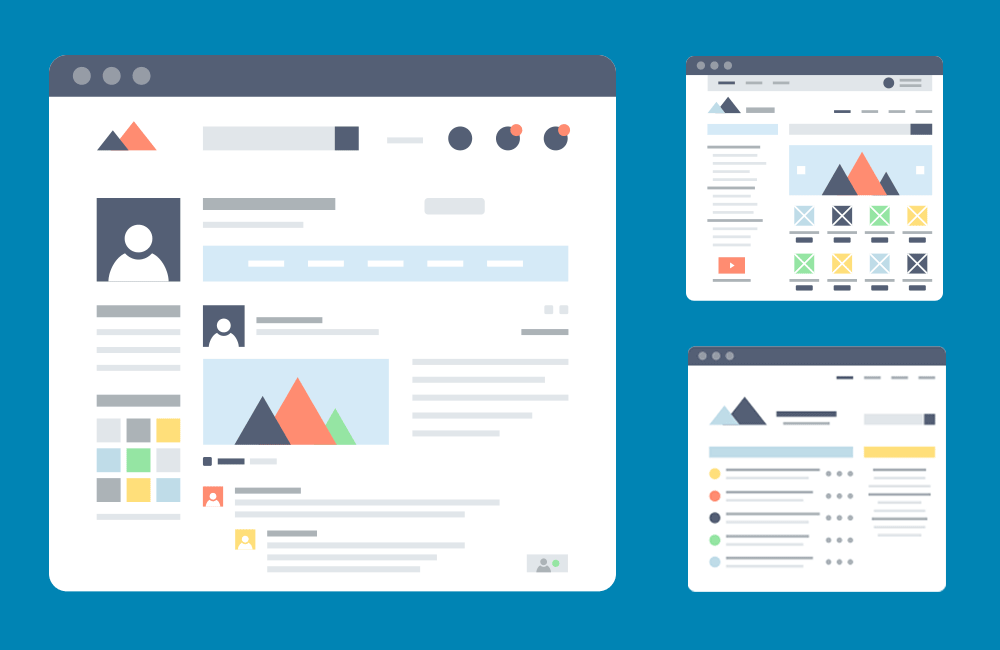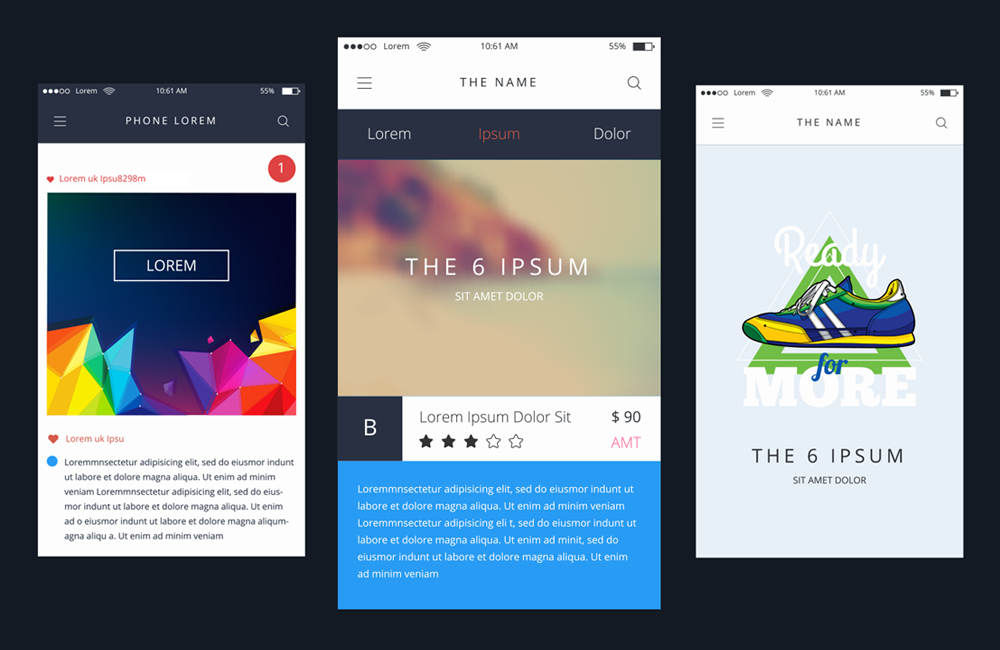 The Benefits of Information Architecture
Using information architecture best practices to your project yields:
Websites and applications that are easier to use
Online information that is easier to find
Applications that better meet your business requirements
Greater customer satisfaction
More returning visitors
Better sales conversions
Better user adoption of your app
Sites with better organization, information architecture and attention to their users' needs, consistently perform better and provide a higher return on investment.
Wireframes are a common information architecture deliverable. Below are a few pages of a basic wireframe, created in Visio. The document highlights the layout, documentation styles and version control methods I use when working on wireframes as part of an information architecture project.
Download this sample Visio wireframe documentation (PDF, 101K)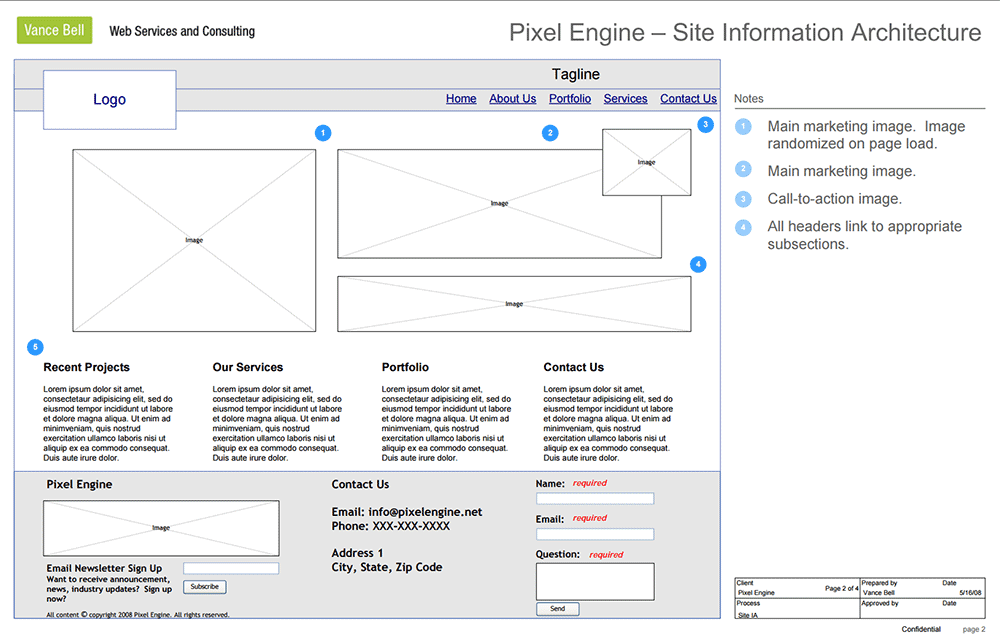 I have twenty years experience in designing, developing and marketing websites for a wide variety of clients.
Let me know how I may help you.
Have a particular project in mind and want to speed up the process? Just provide a few details.
I'll follow up within 24 hours.