Born in Pennsylvania, I spent my youth in the Pacific Northwest, mostly Washington state and northern Idaho, before returning east for college — first at Williams and then at the University of Pennsylvania.
I've worked in the web design, development and online marketing fields for over 20 years as a Web designer, developer, project manager, department director, freelance consultant, founder and all around "web guy."
I also have involvements in online publishing particularly in the "open-access" academic arena. My largest effort was as founder and Editor-in-Chief of Other Voices: The eJournal of Cultural Criticism, an award-winning scholarly publication affiliated with the University of Pennsylvania.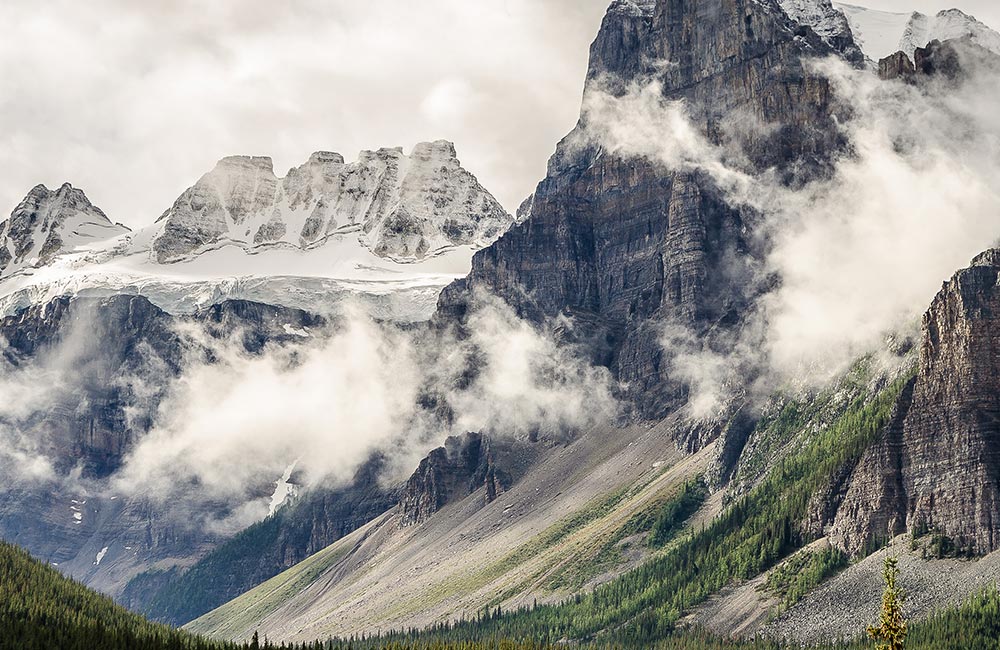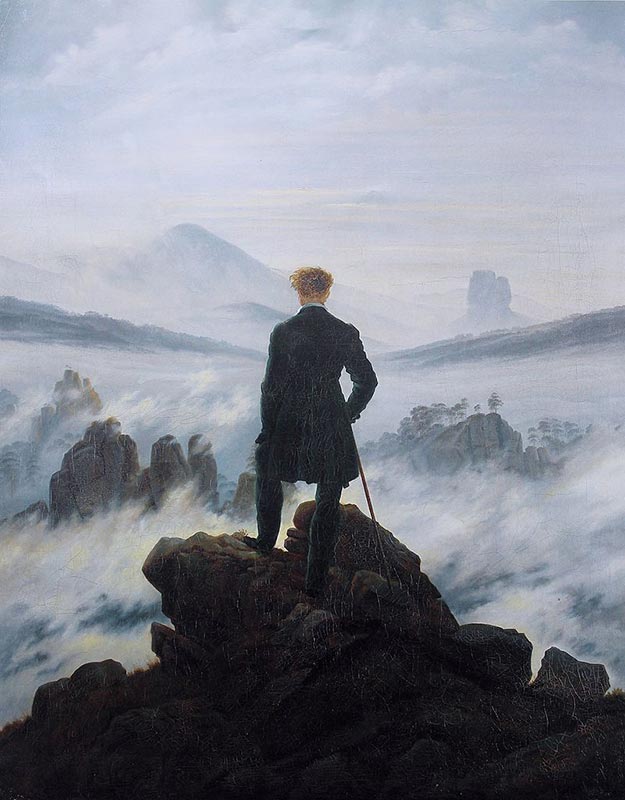 Useless Favorites, Facts and Figures
Artist: Edward Kienholz
Philosopher: Theodor Adorno
Typeface: Gotham
Painter (early 20th C.): Paul Klee
Fruit: Huckleberries
Punctuation Mark: Em Dash
Author: Walter Benjamin
Filmmaker: Krzysztof Kieslowski
Beverage: Matcha
Meal: Brunch
Veggie: Bell Pepper & The Sweet Onions
Pen: Aurora
MMORPGs: DAoC & Warhammer
FPS: Stalker
Film Based on the Book: Perfume
Animator(s): Bros. Quay
Short Story Writer: Franz Kafka
Painter (early 19th C.): Casper David Friedrich
Interested in my work experience and skills?
I have twenty years experience in designing, developing and marketing websites for a wide variety of clients.
Let me know how I may help you.
Have a particular project in mind and want to speed up the process? Just provide a few details.
I'll follow up within 24 hours.