Our individual capability for memory and recollection is striking in its scope and multivalence—and equally in its fickleness and insularity. Both its endurance as well as its fungibility, its proclivity for conflation, redaction and confabulation, has made it the fascinating object of philosophical and psychological inquiry.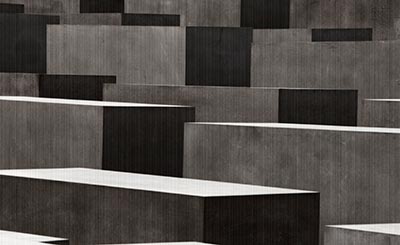 Yet the Subject-centered, or cognitive discussion of memory often overlook the socially constructed aspects of both the experience of memories and their representation, indeed, seemingly endless re-representation, to both the self and others. Recently interdisciplinary approaches to memory have taken seriously what might be called the "distributed" model of memory. Key to these discussions is the rather ambiguous concept of the "trace," that is, the storage of fundamental cognitive "data" both within the remembering subject (as a neurological and psychological process) and the objective world (as part of various systems of inscription, signification and communication). In light of these discussions, I have become increasing interested in the concept of "distributed" or "external" memory, its relationship to current models of cognition and signification, and the technological possibilities that follow on from them given the recent rise of new forms of social networks.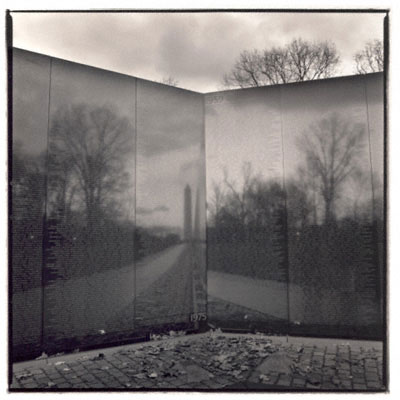 While seemingly intimate and subjective, distributed memory nonetheless manifests in a variety of traditional objective forms, ranging from the largest—memorials, monumental sculpture, advertisements, even graffiti—to the smallest and most ephemeral—family scrapbooks, virtual memorials, even Post-ittm notes. Established and emergent technologies have provided tools for non-traditional approaches to the collection, aggregation, and transformation of external memory. Two initiatives of particular interest in the new media context are Robin Rondeau and Michael Wichers' Semapedia project and Counts Media's Yellow Arrow both of which seek (albeit in differing ways) to provide systems that allow users to "annotate" the world at large by binding spatial-physical locations to online information. These activities provide an interesting (and occasionally humorous) spin on the old concepts of semantic and episodic memory as they appear in an expanded field.
Currently, my consideration of the subject centers on construction of a "memory landscape" that closely integrates the physical world, the private/public interaction of personal memory, history and the social character of collective memory work.
Photo of Memorial to the Murdered Jews of Europe by Wolfgang Staudt