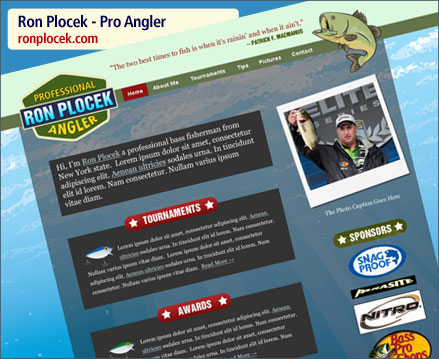 The American outdoor writer and memoirist, Patrick McManus, once wrote there are two best times to fish: when it's raining and when it ain't. From my experience as a child growing up on the lakes and streams of the Pacific Northwest, I would have to agree fully. Anytime is a good time to grab the tackle and leave for the quiet, peaceful company of a winding brook.
Well, almost.
While the trout might like a black gnat hand-tied fly presented promptly at 7:05AM during a slight downpour as I hang over the water, one hand white-knuckling a small Aspen tree—that was never my preference. Red & White spoons cast into a shady pocket of fast water in the hot Noon sun, or Mr. Worm and his Bobber at dusk on a clear mountain lake, did the trick just fine as I recall.
Ron Plocek, a former SoftOrigins colleague of mine, and extremely competent bass fisherman, probably has a completely different idea regarding acceptable technique, and that's just fine, since he sure lands the lunkers.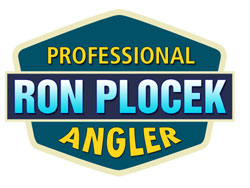 Services Provided:
Project Management
Web Design
Web Development (CSS, XHTML)
Logo Design