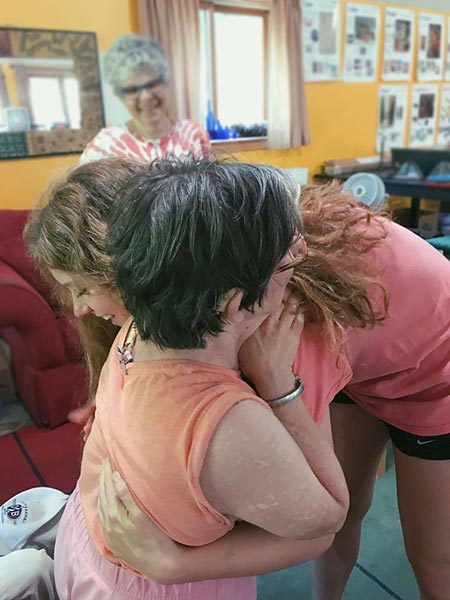 Google provides a wonderful grant program that can help your nonprofit organization raise awareness, attract donors, and recruit new volunteers using free Google search ads.
Each qualifying nonprofit has access to up to $10,000 USD in advertising spend per month (limited to $329 USD daily) for search ads shown on Google.com. Additional Google Ads may be still be purchased in a separate account.
The grant process is not diffcult overall especially when compared to common grant processes. There is a third-party nonprofit verification process followed by an application with Google itself. Both are reasonably streamlined.
Here are the key steps:
1) Confirm Your Organization is Eligible
You must be a nonprofit charitable organization in good standing.
Non-eligible Entities
You cannot be a:
Government entity or organization
Hospital
Healthcare organization
School, academic institution or university (however, Google maintains other programs for education)
Note
You can however be a nonprofit in the healthcare space, for example, working in research or awareness instead of a direct provider of healthcare services.
Similarly, the philanthropic arms of educational institutions are also eligible.
So if your organization is adjacent to one of these non-eligible types, you may still be eligible yourselves.
Eligibility Requirements
You organization must meet the following eligibility requirements.
Be registered as a charitable organization in an eligible country. Google uses TechSoup to verify the eligibility of nonprofit organizations. The majority of the eligibility process takes place through them.
Meet the requirements in your organizations home country. See the country requirements list for your organization's home country.
Agree to the Google for Nonprofits Terms of Service.
Note
Non-discrimination
The terms of service require that your organization does not discriminate against any person or group of people in either hiring/employment practices or in the administration of programs and services, including on the basis of sexual orientation or gender identity.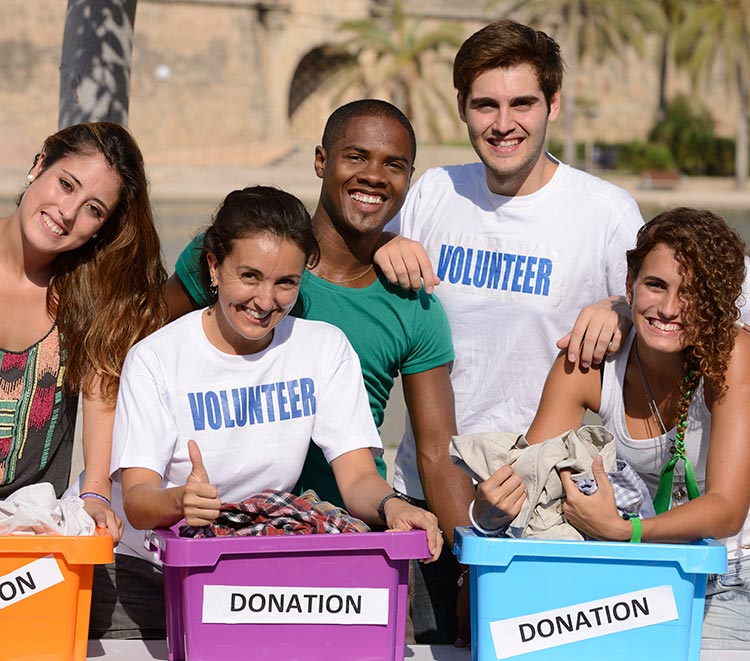 2) Register and Validate/Qualify Your Nonprofit with TechSoup
What is TechSoup?
TechSoup provides a method for validating/qualifying nonprofits thereby allowing them to participate in grants, discounts or other partnerships with technology vendors seeking to support nonprofit organizations throughout the world.
The Process
Joining TechSoup is free.
Visit TechSoup and create a TechSoup user account.
If you organization is not already on TechSoup, then Login and navigate to "Your Account" and proceed to "Add an Organization."
You will need to provide information on your organization such as charitable status, EIN, legal name, annual operating budget, type and subtype of organization. You may need specific documents such as your organization's IRS charity classification letter.
In order for TechSoup to validate your organization's nonprofit or religious organization status, you will need to provide sufficient evidence, as described below.
You will need to provide proof of your organization's registration status as a nonprofit or religious organization with the relevant government authority. TechSoup states proof may include the following:
Link to an official government database proving your organization's status;
Certificate of registration or incorporation;
Letter from the relevant government body evidencing your organization's registration status;
Copy of an official journal, gazette, or other government publication evidencing your organization's registration status; or
Copy of your organization's governing documents, including if applicable a version that has been translated into English (an unofficial translation is acceptable);
Provide a link to or copy of the applicable local law governing your organization's legal status or form, noting relevant sections, and providing an English translation (an unofficial translation is acceptable)
If your organization has membership in an NGO network or umbrella organization, please feel free to provide proof of such membership to supplement your application.
See: https://techsoup.global/eligibility-criteria
Get Your Validation Token
Once you have completed your TechSoup validation process, you can request your validation token for use in in the Google Ad Grant process.
TechSoup Validation Tokens are unique codes that enable 501(c)(3) nonprofits that have been validated by TechSoup to obtain nonprofit offerings from its partners.
Note
Annual Budget
Annual operating expenses are an estimate of what it will cost to run your organization's programs for the fiscal year. For organizations with 501(c)(3) status, this corresponds to line 18 of IRS Form 990 or line 17 of IRS Form 990EZ as reported to the IRS in the most recent filing year. For public libraries without 501(c)(3) status, this may be referred to as the "adopted budget" for each branch.
Churches and Religious Organizations
Your religious organization must obtain a formal 501(c)(3) determination letter from the IRS or be covered by a parent denomination for TechSoup to confirm its tax-exempt status.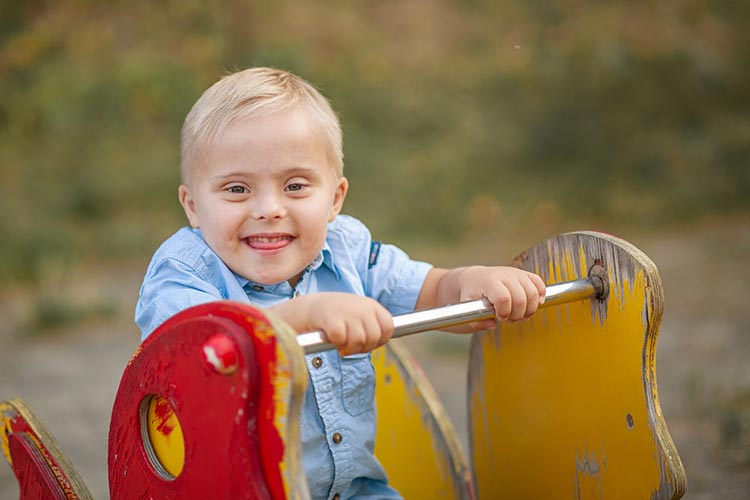 3) Request a Google for Nonprofits Account
Sign-up Using a Suitable Google Account
For this process use a Google account you use for the organization itself and not the personal Google account (e.g. Gmail) or GSuite/Google for Workplaces account of a member of the organization if at all possible. Consider creating an account just for this use if you do not have a suitable account already. Organizational members come and go and it is better to use a Google account that represents the role (that anyone can fill) and not a specific person. This account will be used both for the application process and the Google Ads account for use with the Ad grant.
The Process
Visit the Google for Nonprofits page and click the "Get Started" button at the top or bottom of the page.
For new requests, the Google account you provide will be added as a Google for Nonprofits administrator for your organization.
Google will ask a few questions as part of the process:
Verify you are a charitable organization and not one of the non-eligible entities that were listed above (e.g., hospital, school, gov't entity).
Country or region your nonprofit is incorporated.
You will need:

Full legal name of the organization
Your organization's EIN (nonprofit ID)
Your organization's physical address
Your organization's online contact information (email address and website)

Do you have a TechSoup account?

If you have one you will need the validation token provided by TechSoup (see above).
Otherwise, Google will ask you a few questions and provide that information to TechSoup who will contact you during the process of verification. Google states the process can take up to 2 weeks and you should receive an email at the provided address once the process is complete. Plan for it taking up to 30 days and be pleasantly surprised if it happens more quickly.
Note
Complete the TechSoup Process Before This Step with Google
I recommend completing the TechSoup verification process prior to undertaking the Google for Nonprofits sign-up process. This allows you to be directly involved in that process and address are any issues with the application. Simultaneously, you may want to review some of the other opportunities provided by technology vendors on the TechSoup site.
Located Outside the United States?
In the United States, Google sends the details you provided in the Google for Nonprofits account request directly to TechSoup so they can verify your organization and that you're affiliated with it.
Outside of the US, you will need to directly register with your local TechSoup partner.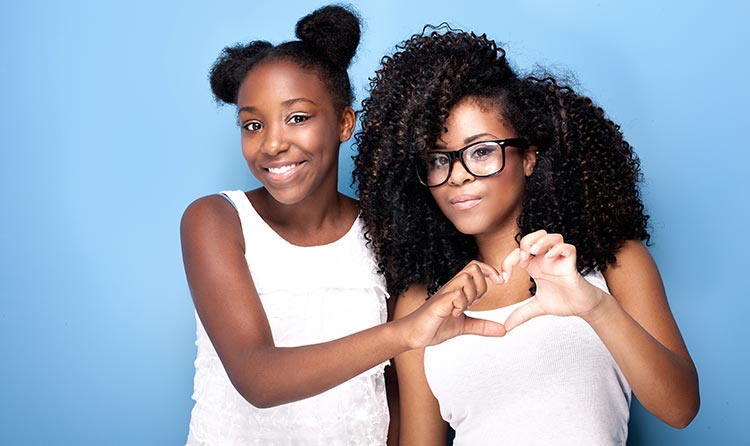 4) Application for Google Nonprofits Products
After your organization has been verified, you will be able to apply for one or more of the Google for Nonprofits products using your Google for Nonprofits account. If you are reading this, you are probably interested in the Google Ad Grants program, but there are a few other services:
Google Workplace
Use collaborative apps such as Gmail, Docs, Calendar, Drive, and Google Meet which can help your nonprofit work more efficiently.
YouTube Nonprofits Program
Develop a global audience and make it easy for supporters to donate with YouTube Giving features (available in the U.S.)
Google Earth and Maps
Develop data visualizations to provide information on impact or map key local resources for your served community.
5) Complete the Ad Grants Eligibility Form
This process is brief, with the form taking 10-15 minutes to fill out and submit. The review period is typically 3 days or so.
6) Submit Your Ad Grants Activation Request
Return to the Ad Grant activation request page and proceed with your activation request. Wait a few business days and you should receive an email at the address you provided.
7) Accept the Billing Profile.
You will receive separate email noting the acceptance process for the Google payments profile associated with your Ad Grants account. This will allow you to manage the payments profile and receive email on behalf of the payments profile.
Note
As per the email you will receive, the acceptance process will have an expiration date, so be sure to check for the email and act upon the it as soon as possible.
DO NOT add any credit card information to the billing profile even if asked.
Coming Up Next
Stay tuned for additional posts on the process of setting up and managing your Google Ads campaigns and making the most of your Google Ad Grant.