BRANDING & SHOPIFY ECOMMERCE STORE
Shopify Design & Development
An online store offering licensed merchandise from Marvel, DC Comics, Star Wars and more.
Project Management
Logo Design
Shopify Web Design
eCommerce Search Engine Optimization
eCommerce Marketing
Google Ads
Facebook Ads
Website Maintenance
Product Updates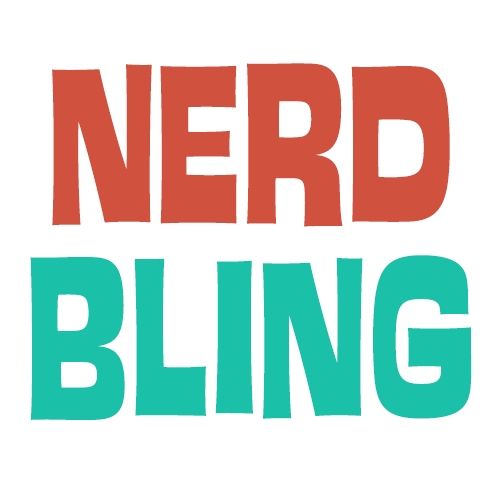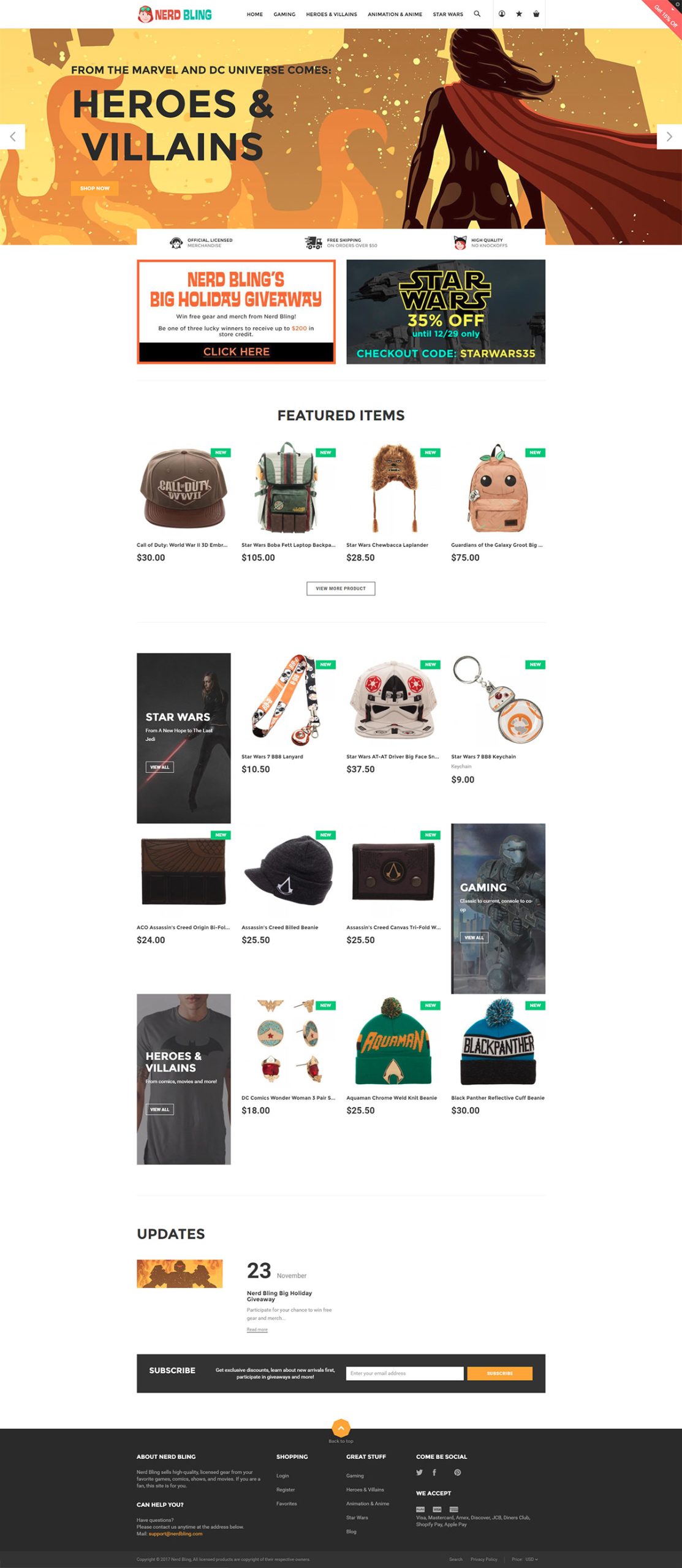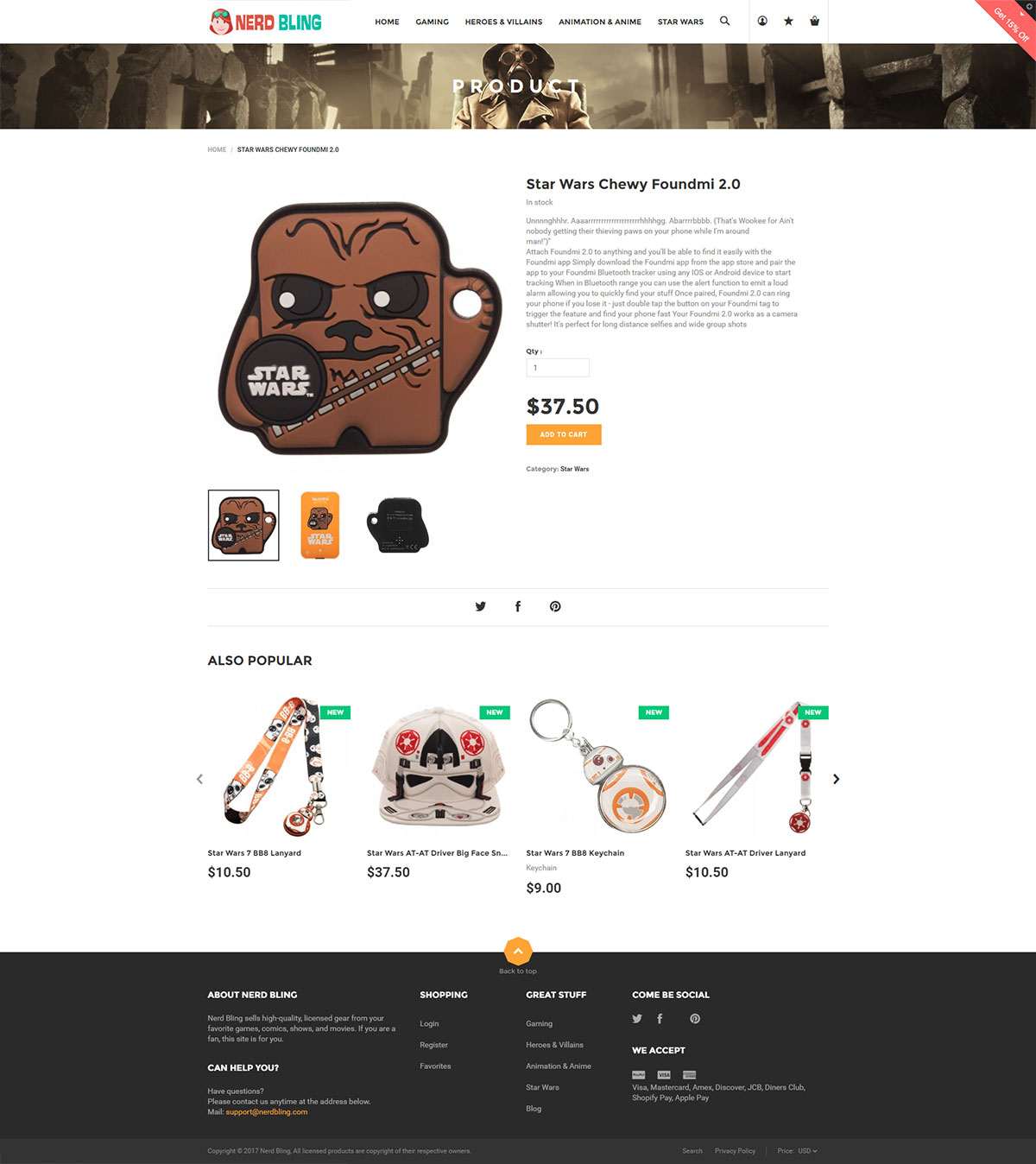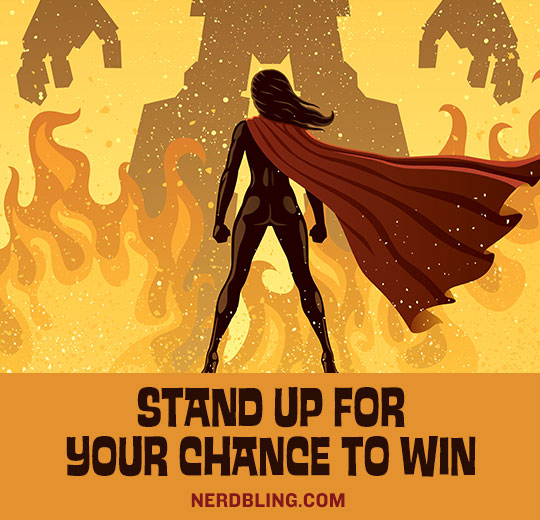 I have twenty years experience in designing, developing and marketing websites for a wide variety of clients.
Let me know how I may help you.
Have a particular project in mind and want to speed up the process? Just provide a few details.
I'll follow up within 24 hours.