Kohler's Bakery has been serving Avalon, NJ and the surrounding communities fresh, delicious baked goods since 1949.
Colleen and Katie's old site was looking a bit stale after ten years on the shelf, so a new mobile-friendly one using WordPress to manage their content hit the spot. They think it looks good enough to eat.
Be sure to mail order a dozen of their famous creme donuts this summer! You'll thank me.
Web Design
Web Development
WordPress Theme Design
Website Maintenance
Web Hosting
"We can't thank you enough for the beautiful website you built for us. It is everything and more that we could have wanted. We know you were probably up late on a weekend working on the launch, and we really appreciate all your hard work on it."
Kate and Colleen
Owners, Kohler's Bakery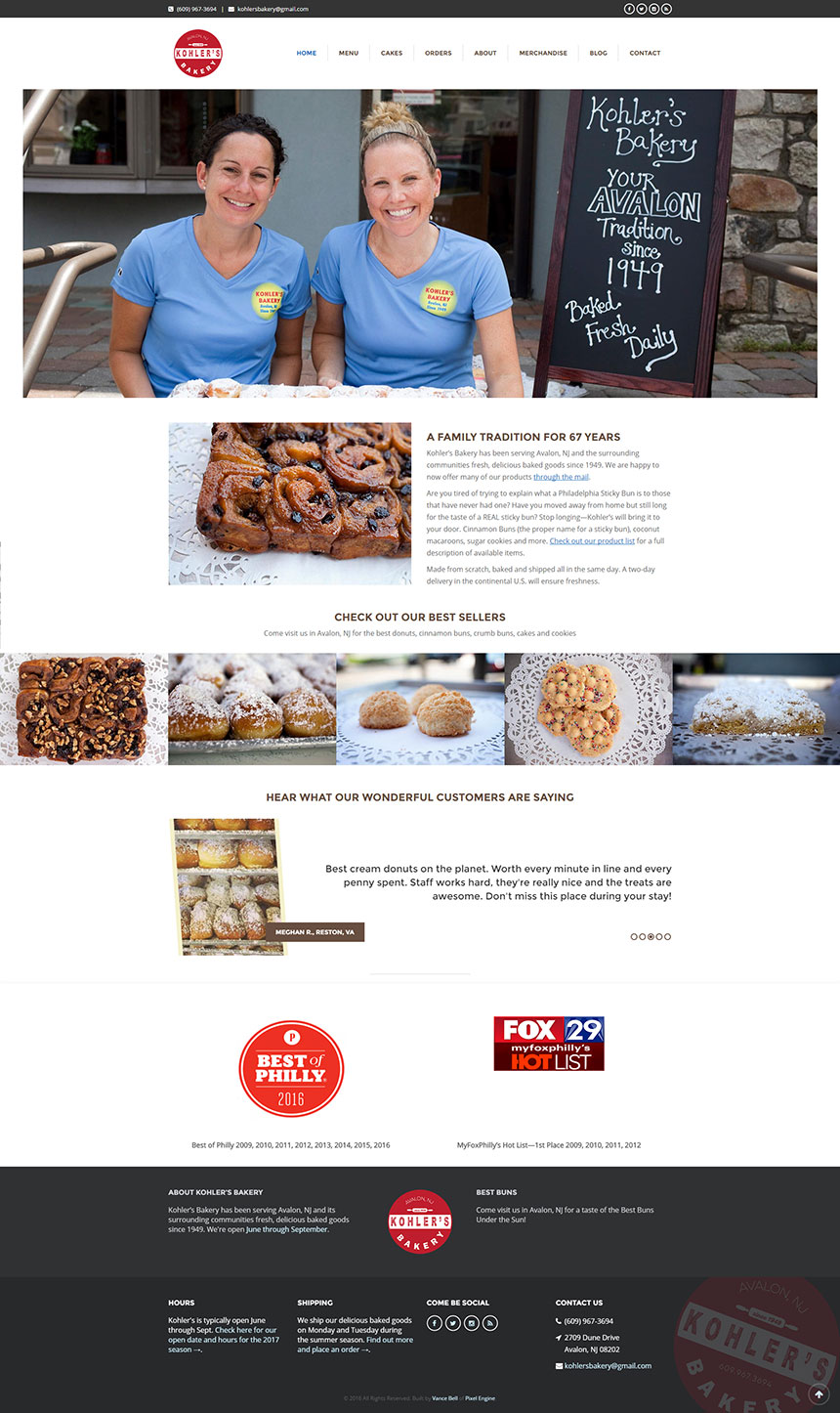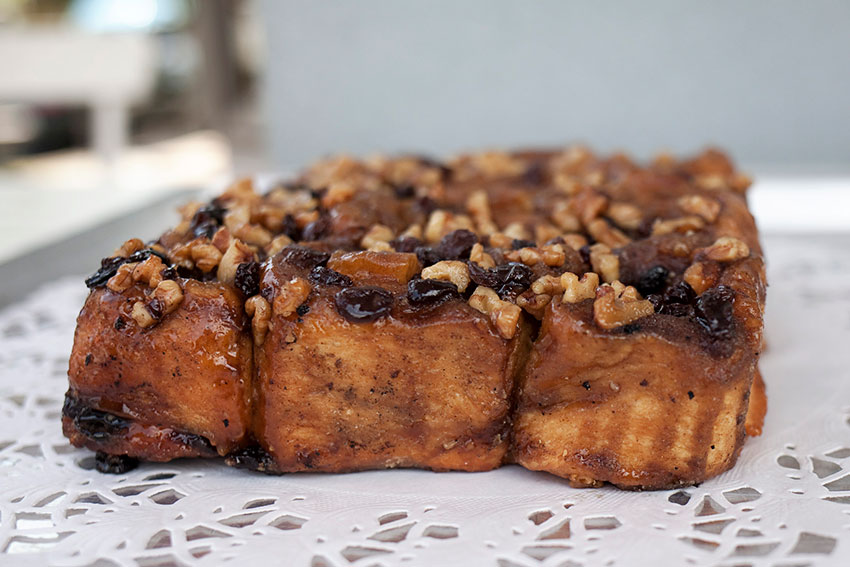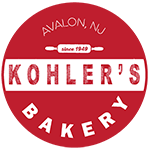 I have twenty years experience in designing, developing and marketing websites for a wide variety of clients.
Let me know how I may help you.
Have a particular project in mind and want to speed up the process? Just provide a few details.
I'll follow up within 24 hours.