A Growing Practice = Happy Dentist
Need help getting patient in the office?  Opening a new practice? Overwhelmed with marketing tasks?
I offer dental marketing services including:
Dental Practice Website Design
Paid Search Advertising
Facebook Advertising
Search Engine Optimization
Content Marketing
Social Media Marketing
Email Marketing
Reputation Management
Content Development
Website Maintenance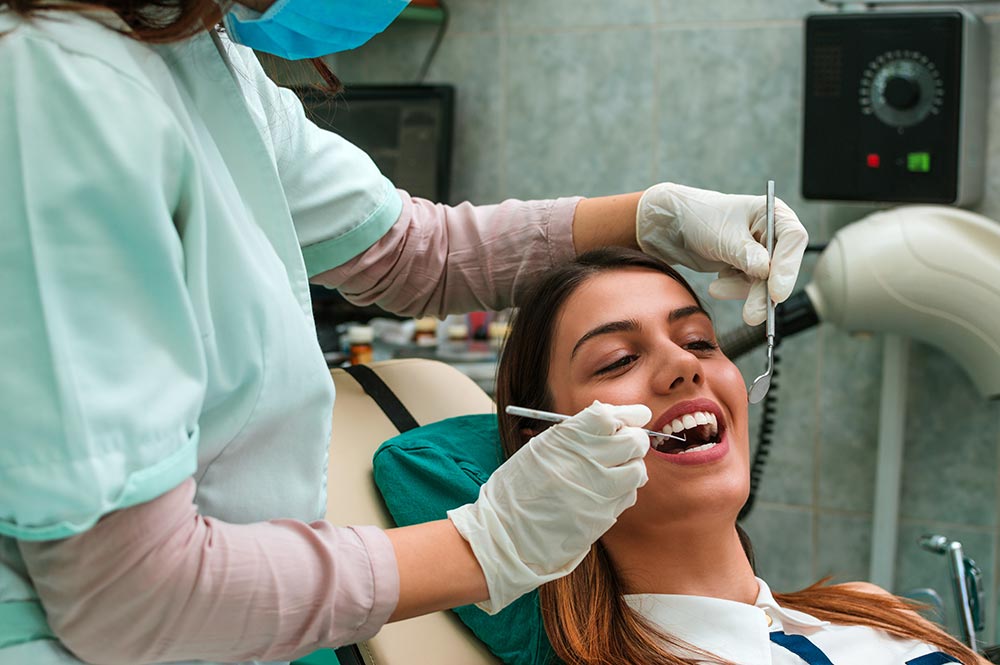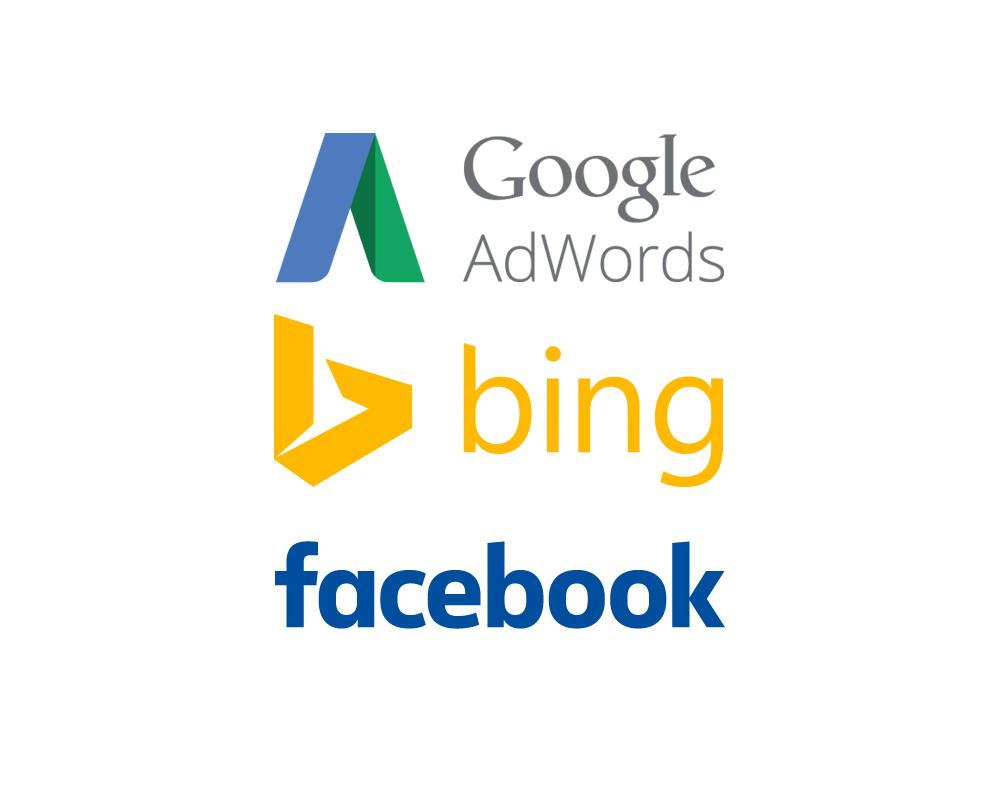 Search Engine and Facebook Advertising
Be noticed by your future patients with online advertising on multiple platforms:
Google AdWords
Bing Ads
Facebook and Instagram Ads
YouTube Advertising
LinkedIn Ads
Ad campaigns are tailored to your budget, provide measurable results and, in many cases, only cost you when someone clicks on the ad.
Every website includes:
Mobile-friendly design
Clear call-to-action buttons
Easy navigation
Targeted landing pages for AdWords and Facebook advertising campaigns
Highlighted patient reviews
Article or blog post publishing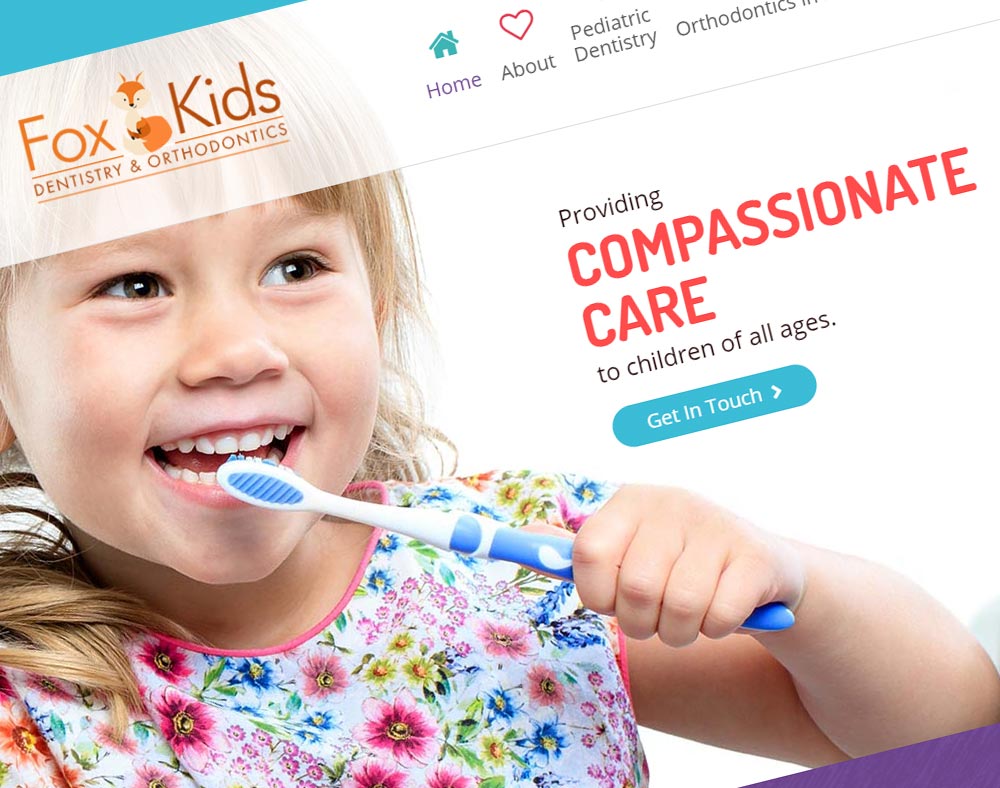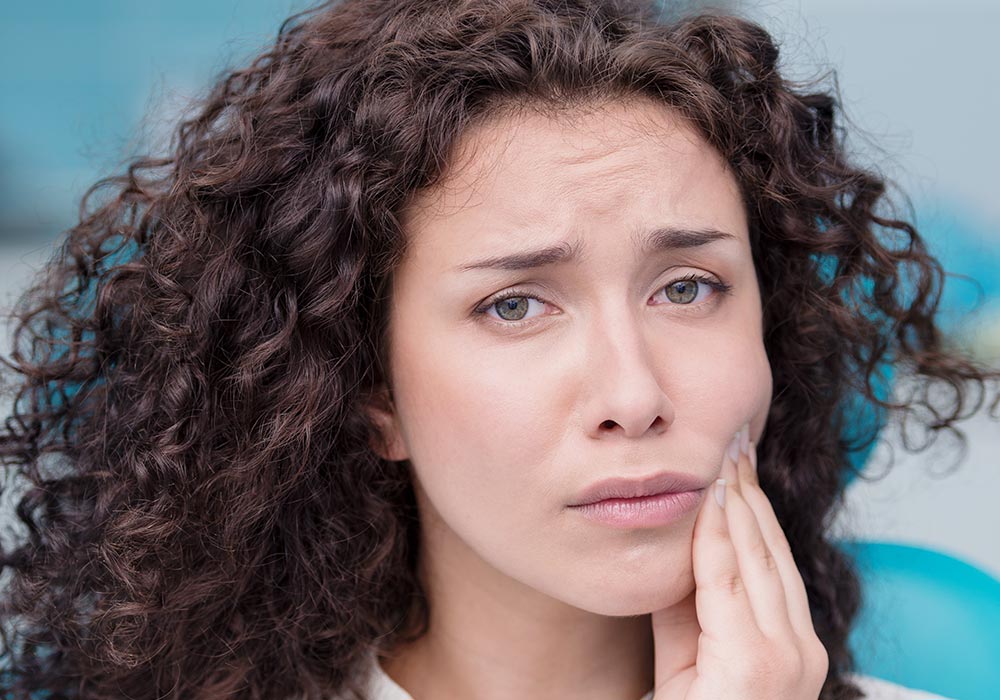 Mary Needs a Dentist. How Can You Reach Her?
Well, first, a bit about Mary:
She and her friends are avid Facebook users.
She's Googling "dentists near me" on her smartphone just 5 blocks away.
She pays attention to online reviews.
Her work colleagues, on the same insurance, already know you.
Her brother is your patient and just received your latest appointment reminder.
I can help you cover each of these areas, so that Mary can find you and become your patient, contact me.
Our office's experience with Vance was excellent. Vance is both professional and personable and the service he provides is well above what we had received from other developers.
I have twenty years experience in designing, developing and marketing websites for a wide variety of clients.
Let me know how I may help you.
Have a particular project in mind and want to speed up the process? Just provide a few details.
I'll follow up within 24 hours.